Introducing openFPGA.
The future of video game preservation.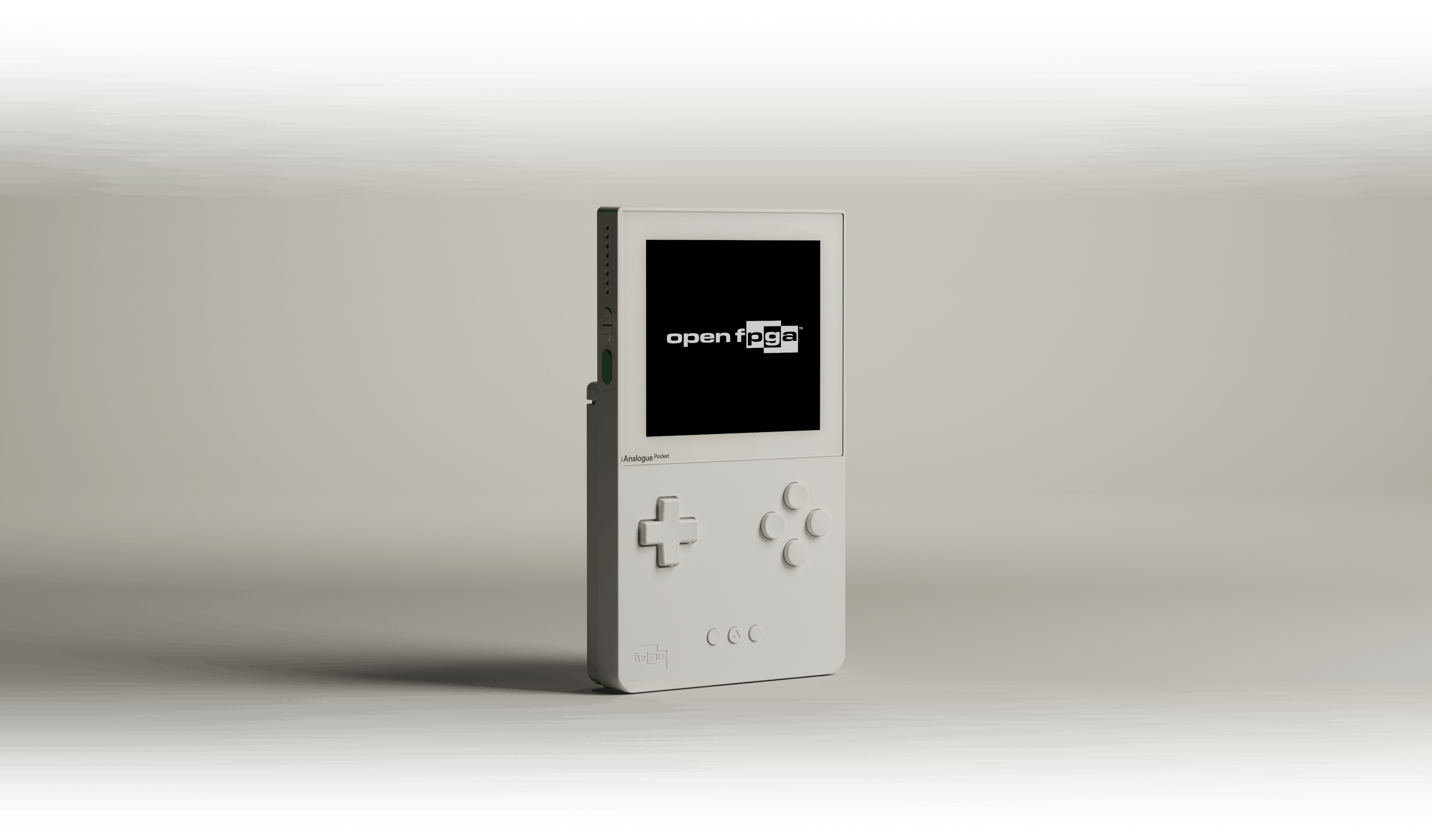 For decades, dedicated software developers have tirelessly worked to preserve video game hardware within the constraints of software emulation. We believe FPGA is the next step - the pinnacle of preserving video game hardware for the future.
With openFPGA, it's in your hands now.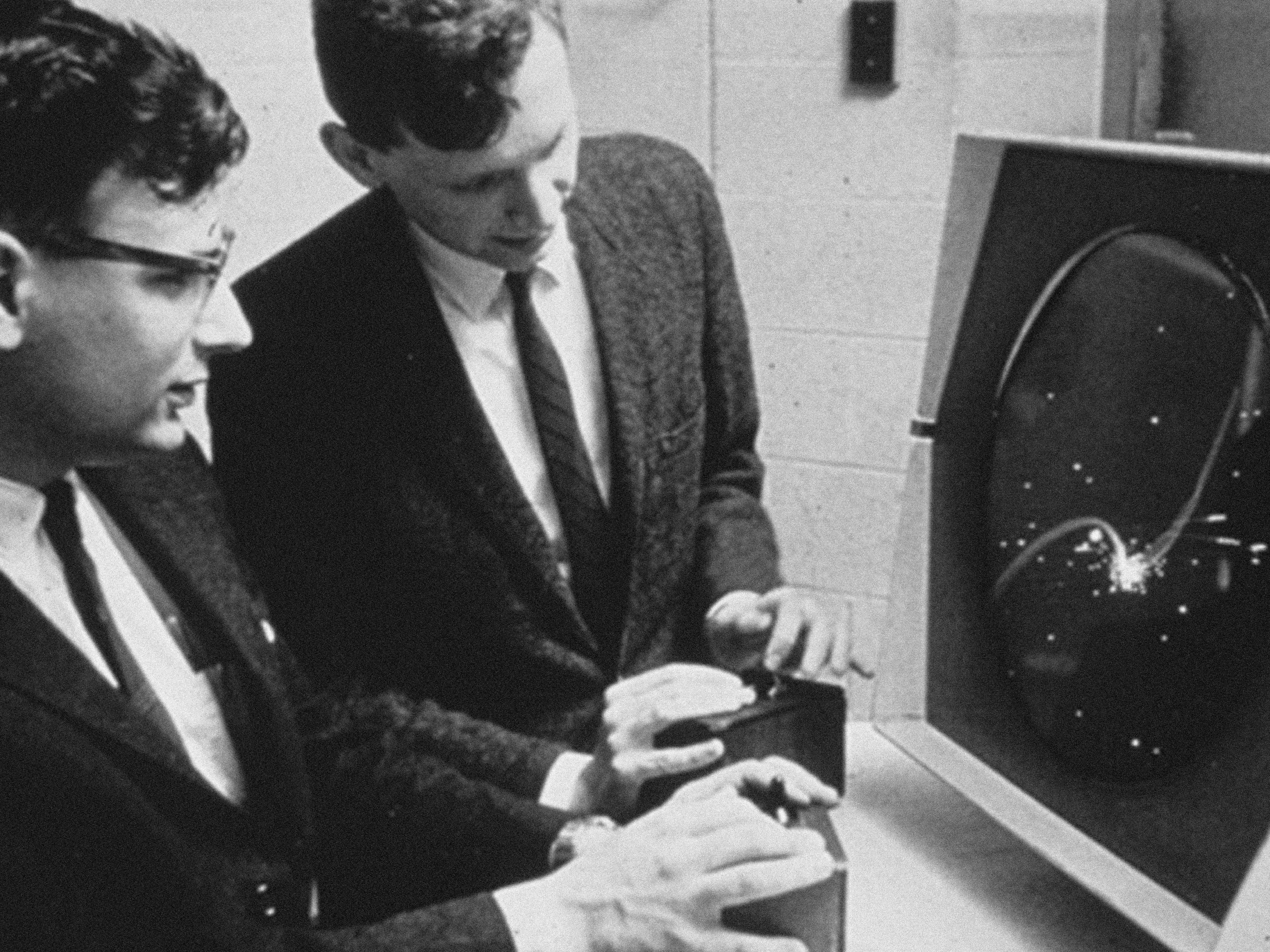 openFPGA starts at the beginning of Video Games: Spacewar! on PDP-1
In 1962, the first digital video game, Spacewar! debuted on an early computer released in 1959 called the PDP-1 at MIT.
The beginning of video games.
Spacewar! set forth and established the fundamental characteristics and philosophical approaches that would define and serve as the earliest guidelines of what a video game is.
Inspired by science fiction literature and cinema. Driven by creatively pushing technology to its limits.
A new medium and art form was born.
SpaceWar! was released on a computer produced in 1959 called the PDP-1. Spacewar! is arguably the first digital video game ever created. PDP-1 has been painstakingly recreated with the public domain open source code for openFPGA by a 3rd party developer. So it can be preserved, studied and played forever without compromises.
PDP History
Play Spacewar! on Analogue Pocket now, with a PDP-1 Core developed with openFPGA.
Experience the world's first ever video game.
Play Spacewar!
openFPGA is purpose built for preserving video game history
openFPGA is the first purpose built, FPGA driven hardware and ecosystem designed for 3rd party development of video game hardware. Created specifically for preserving video game history to play, study, academic use, and scholarly purposes. Engineered for decentralization.

FPGA, it's in your hands now.
Analogue is dedicated to creating passionately focused reimagining's of video game hardware throughout history. We still feel like we're just getting started.
For the first time, we're opening up our hardware to 3rd party developers.
Develop. Play. Explore. Help preserve the medium of video game history with the pinnacle of hardware preservation technology: FPGA.
openFPGA starts with the Developer
and ends with the user
Intel/Altera Cyclone V FPGA
49K logic elements and 3.4Mbit BRAM
Intel/Altera Cyclone 10
15K logic elements
2x independently addressable
16MB cellular RAM
(128Mbit x 16)
32MB low latency memory
1x synchronous DRAM 64MB
(32Mbit x 16)
1x asynchronous SRAM 256KB
(128Kbit x 16)
Developing for openFPGA
Analogue is committed to helping Developers preserve video game history. Access free online resources to learn how to develop for openFPGA on Analogue Pocket.
Limited
Analogue Developer
Kits
While every Analogue Pocket can be used as a development platform, we created a limited number of Analogue Developer Kits for power user Developers.
Apply for a Dev Kit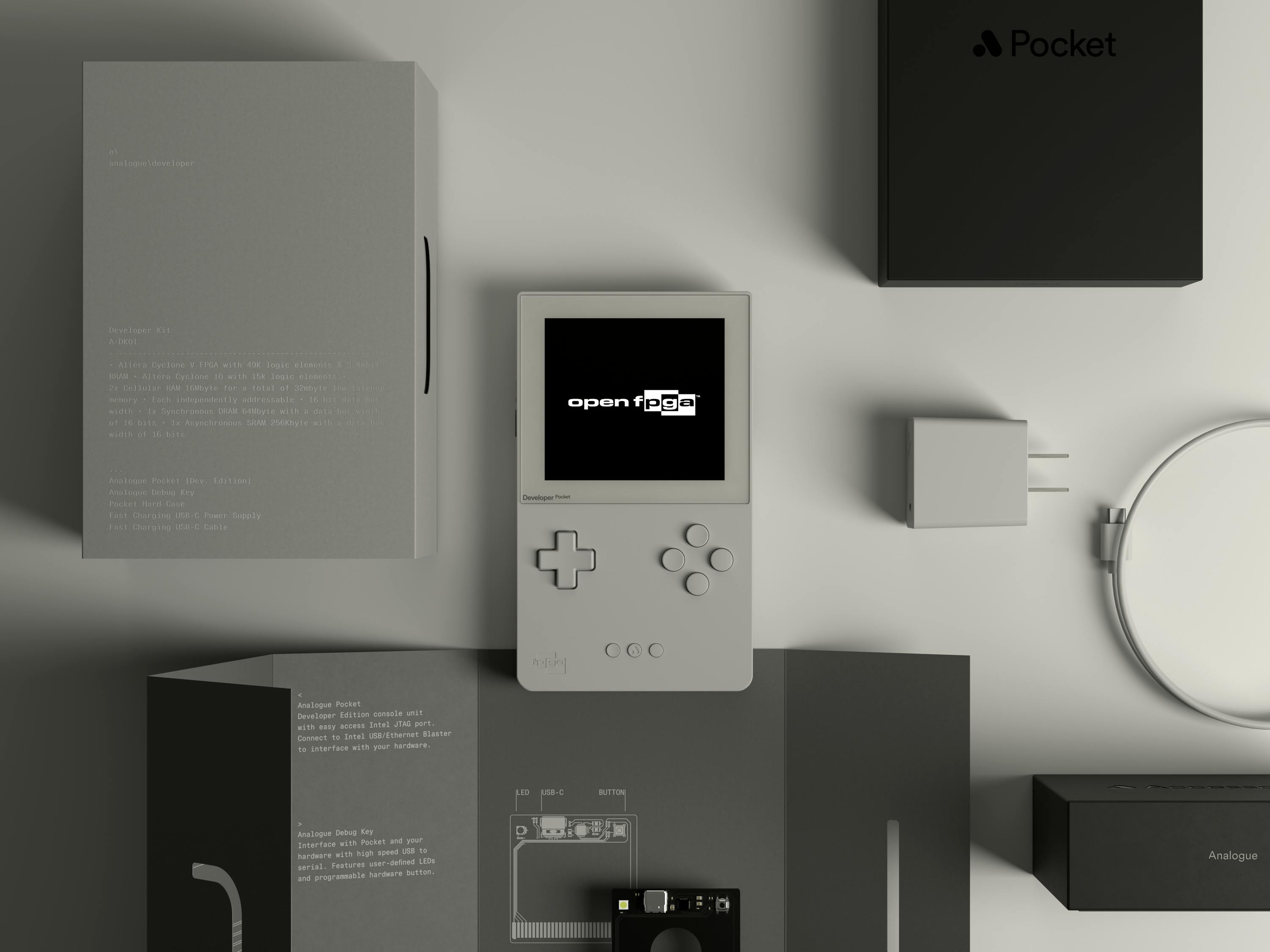 * openFPGA highlights a 3rd party developed PDP-1 core with the first video game ever created, Spacewar!. PDP-1 and Spacewar! are both in the public domain.
† Analogue's Development program was created to further video game hardware preservation with FPGA technology. Analogue Developers have access to Analogue Pocket I/O's so Developers can utilize cartridge adapters or interface with other pieces of original or bespoke hardware to support legacy media. Analogue does not support or endorse the unauthorized use or distribution of material protected by copyright or other intellectual property rights.