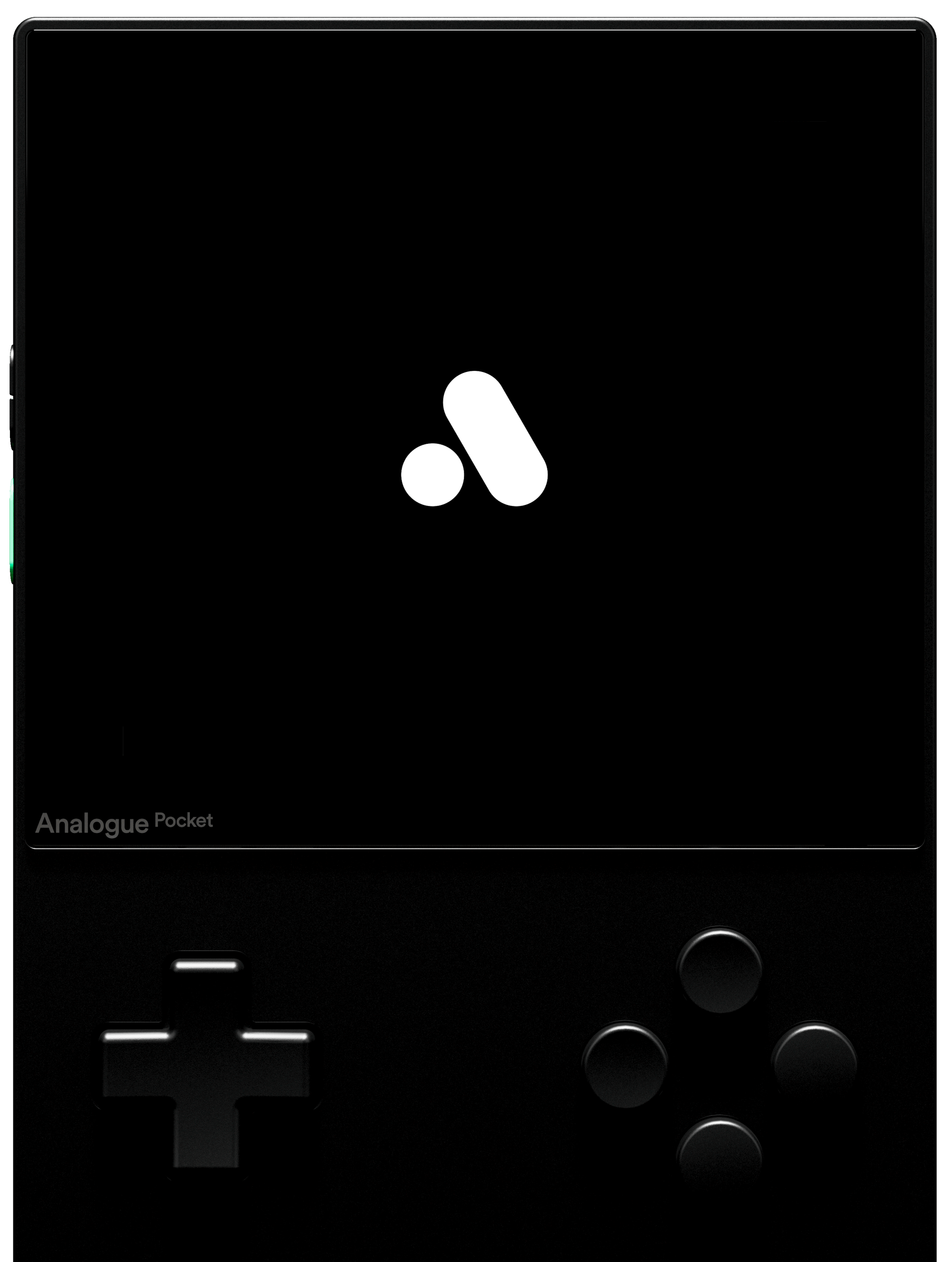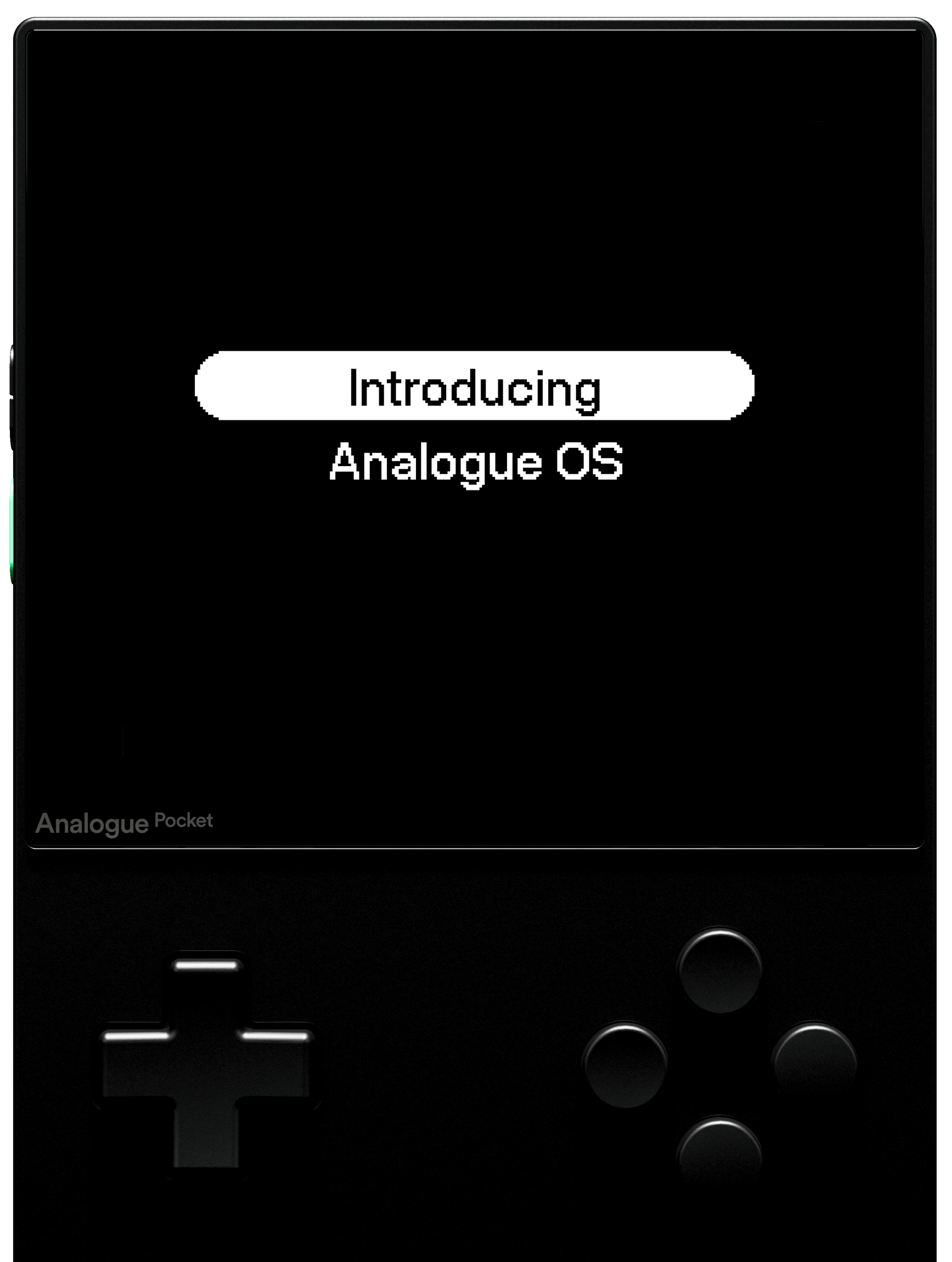 Booting soon to Pocket.
Analogue OS is the start of something big.

 

At its heart, Analogue OS is purpose built for exploring and celebrating all of video game history. Designed to be the definitive, scholarly operating system for playing and experiencing the entire medium.
With Analogue OS you can explore, discover and play through all of video game history, save your game state at any moment with cartridges, track your gameplay and even develop your own FPGA cores to help preserve video game history, too. It's all for the love of video games. With the respect it deserves.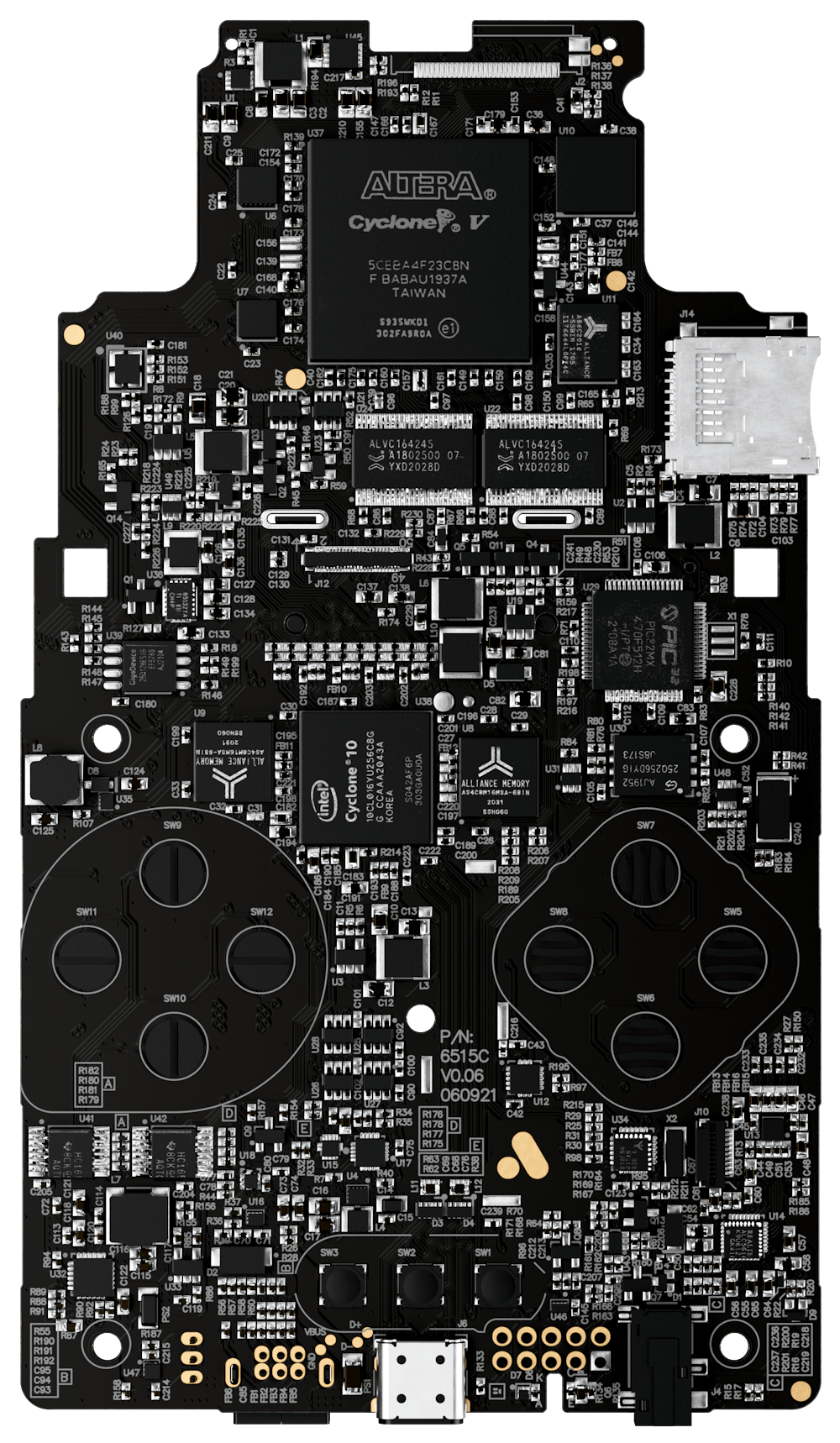 Powered by
Everything at Analogue is powered by FPGA. An FPGA provides unparalleled accuracy and low latency - eliminating many of the problems with software emulation. So you know you are experiencing history with the respect it deserves.
Powered Dev



Pocket is designed to be as easy as possible to develop and port FPGA cores to. We added a second dedicated FPGA just for developers to develop & port their own cores. Developers will be able to interface with Analogue OS: Library, Memories and Tools. And to Pocket hardware, I/O's and scalers. We think developers are going to do some amazing things.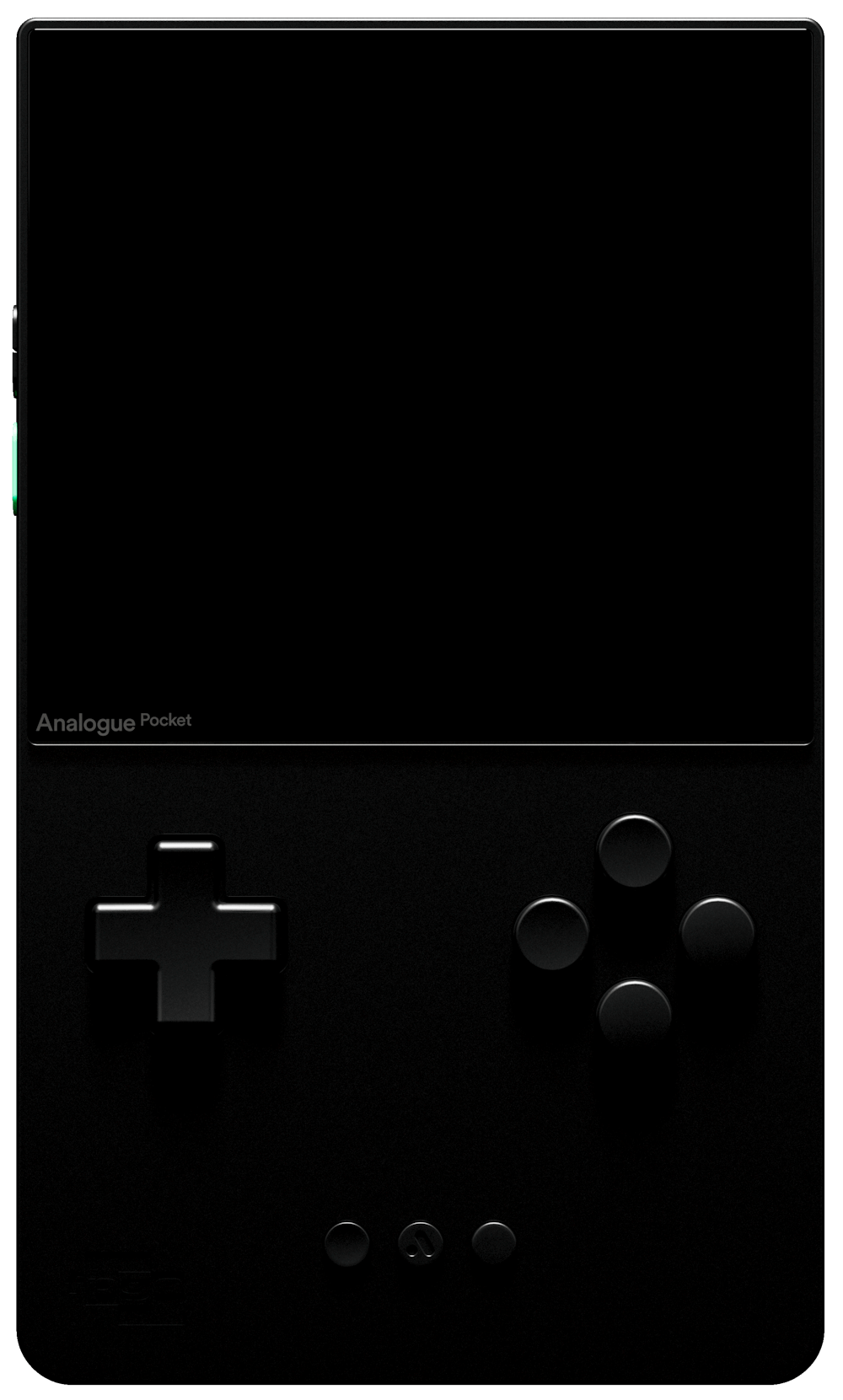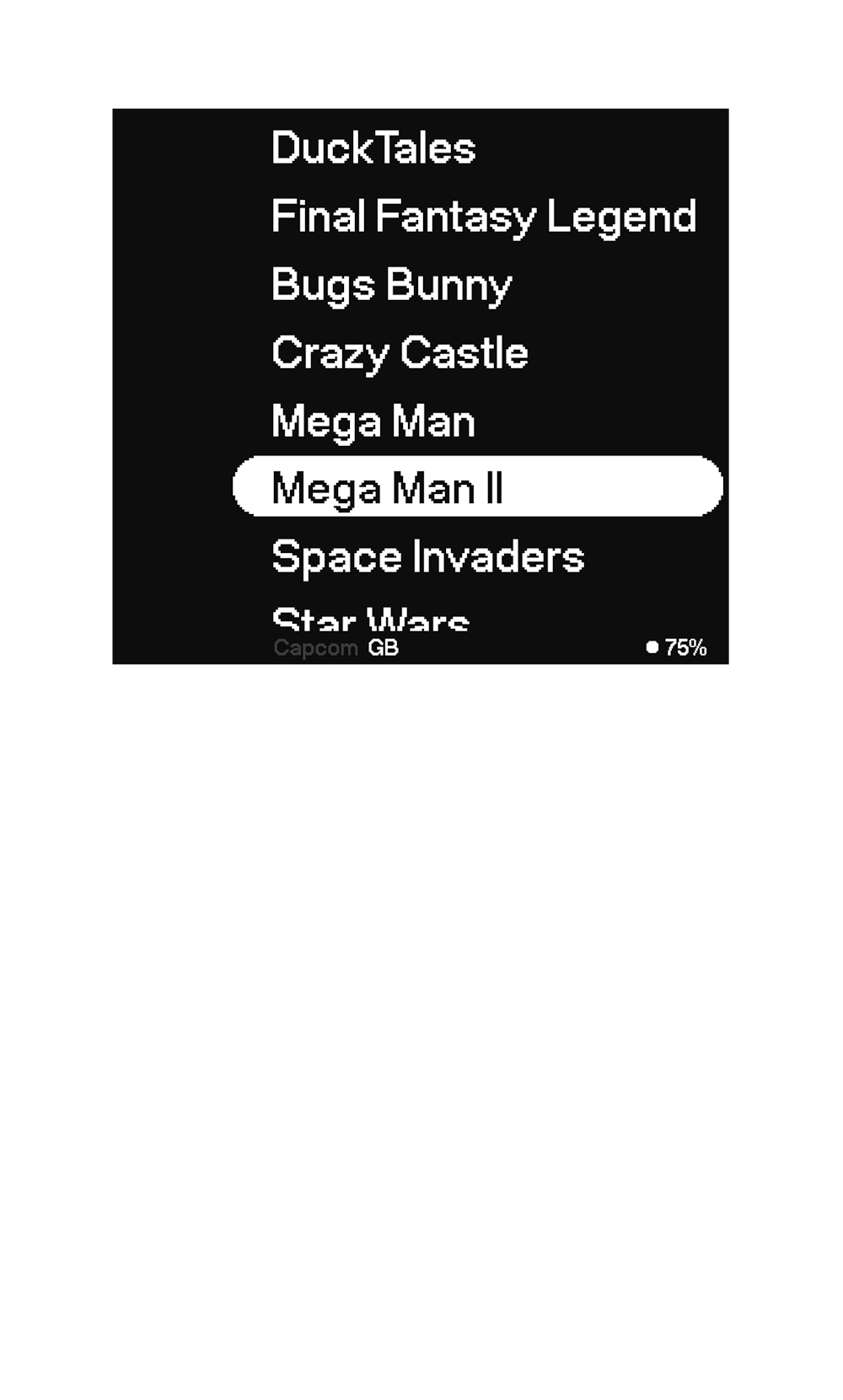 Explore the Library. Everywhere.
Library is a reference level database to play, explore and share. A scholarly cataloging of the entirety of video game history. Search and explore through it's full breadth: system by system, game by game, region by region, developer by developer, publisher by publisher, revision by revision. All of it.
Make it visual
Add your own box art, game title screens or artwork for a beautiful and customizable way to showcase every game.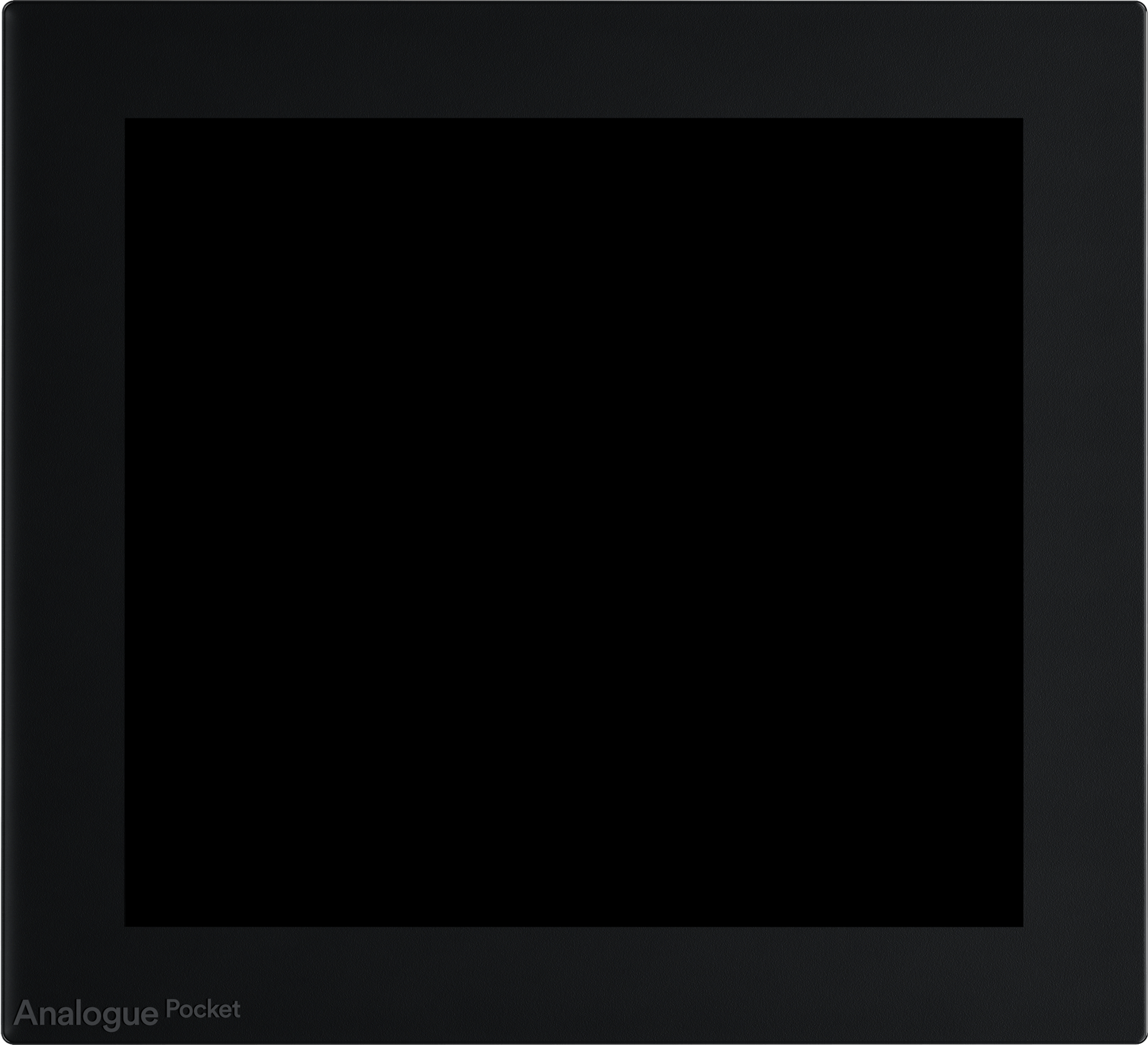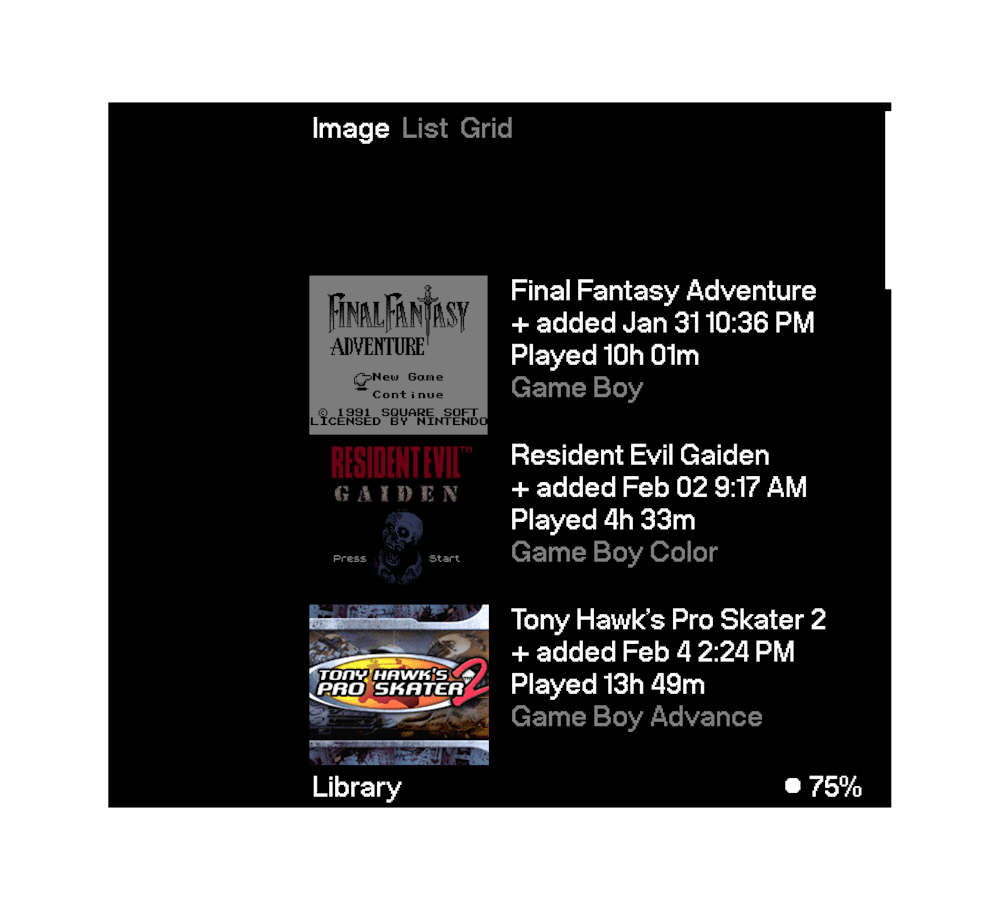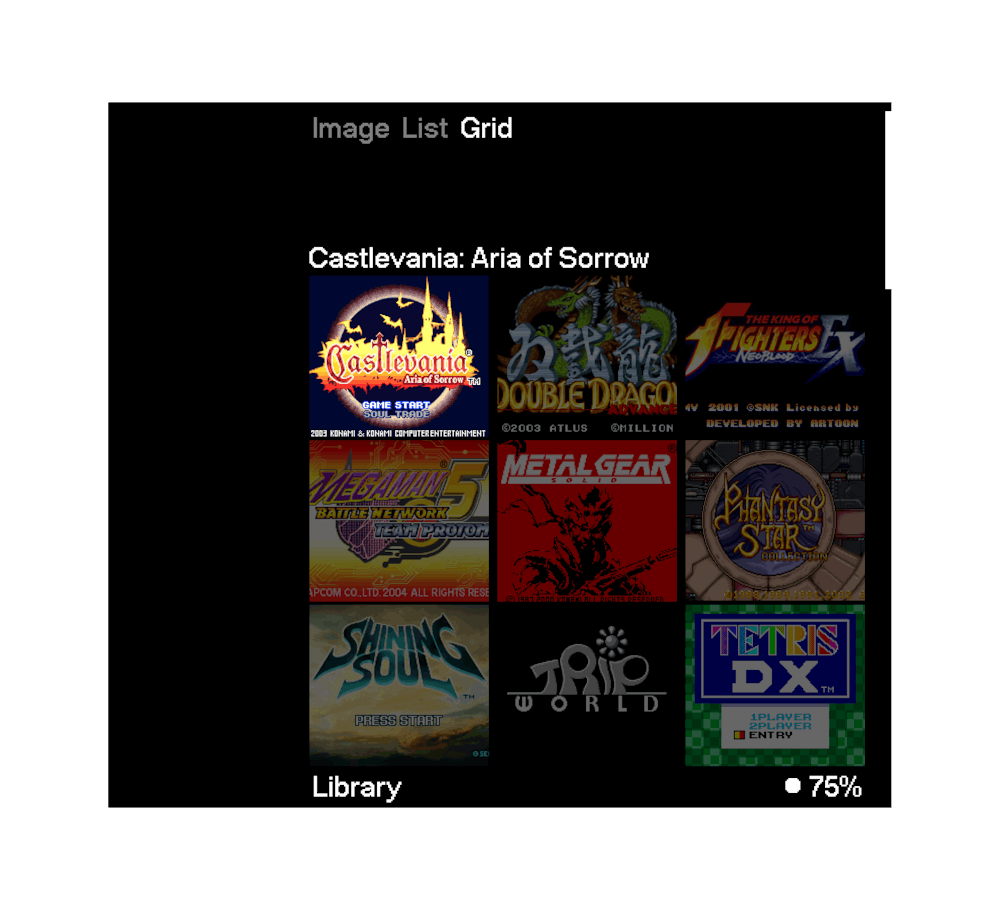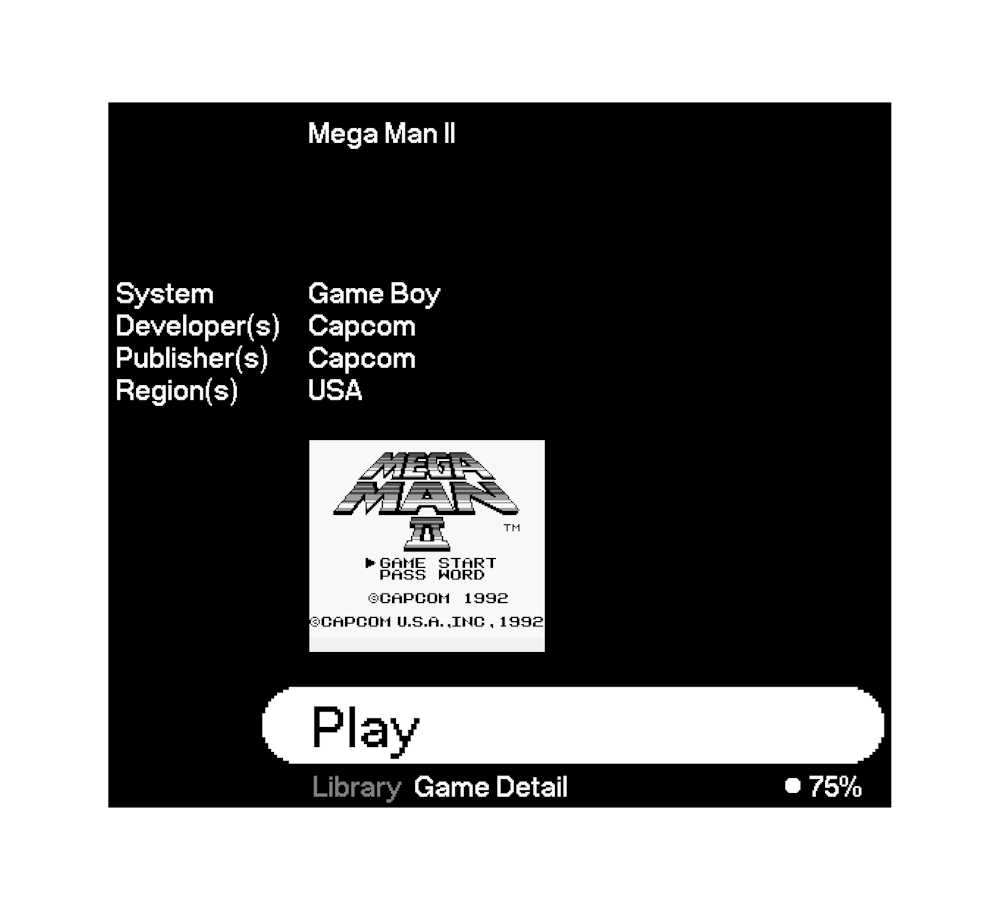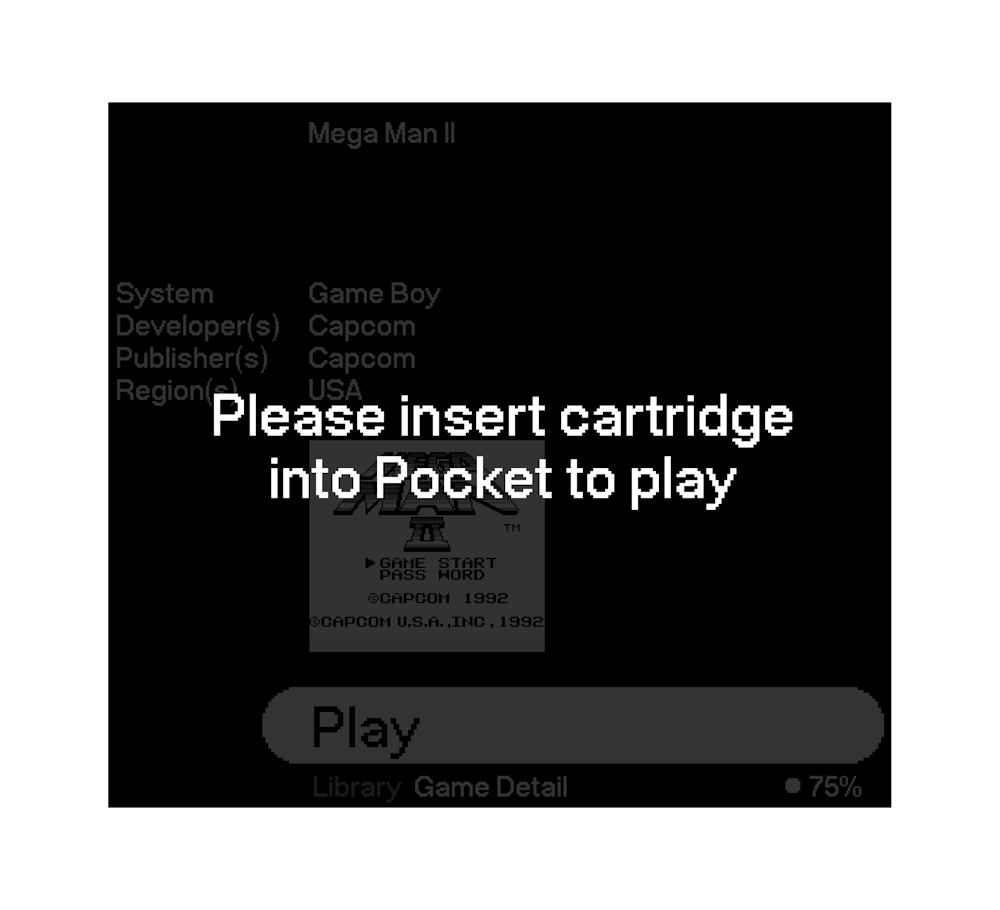 Memories.
Save States.
Screenshots.
Save and capture whenever you want, even at the same time. Capture (or load) a save state in an instant, live while playing any game cartridge.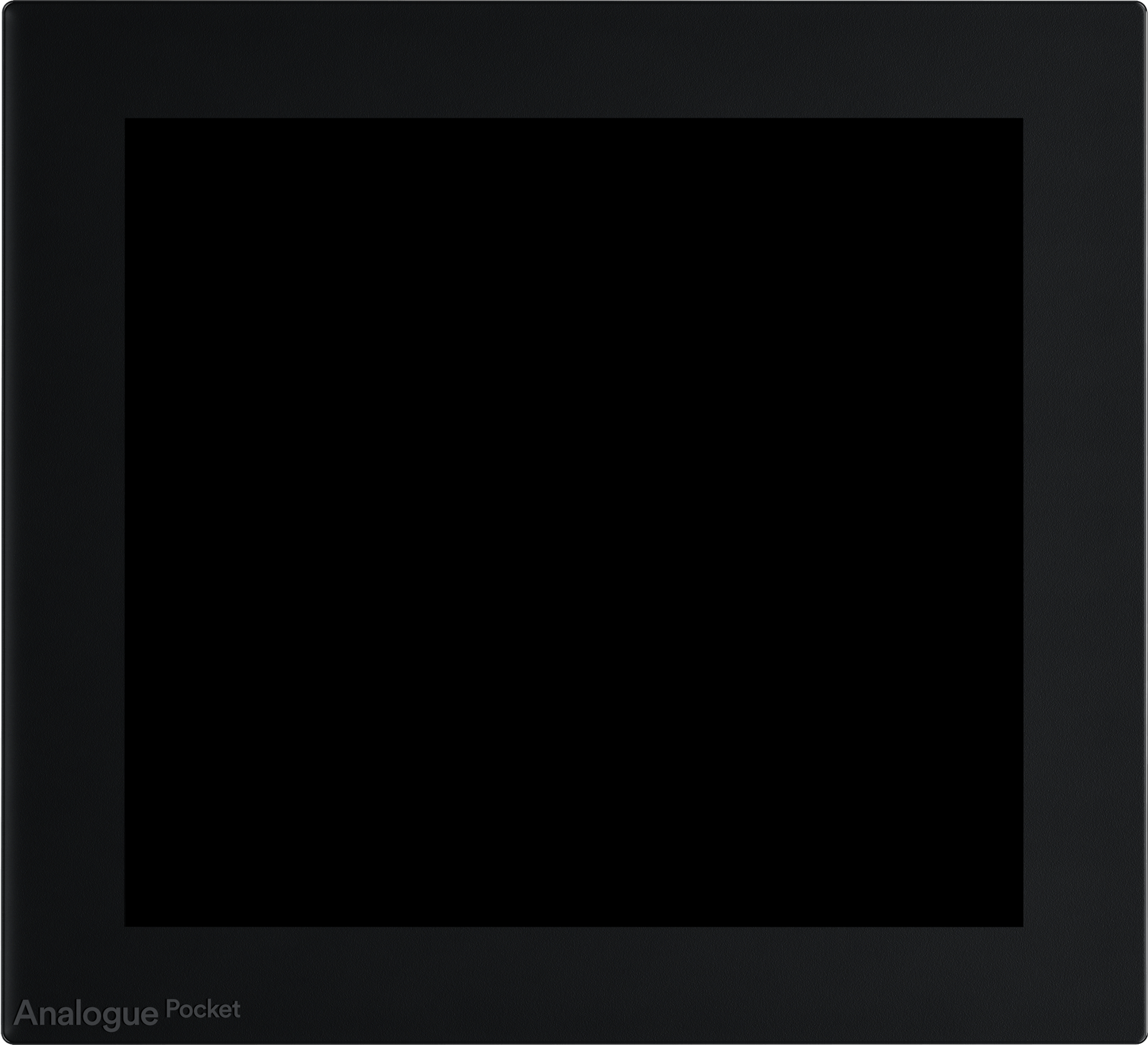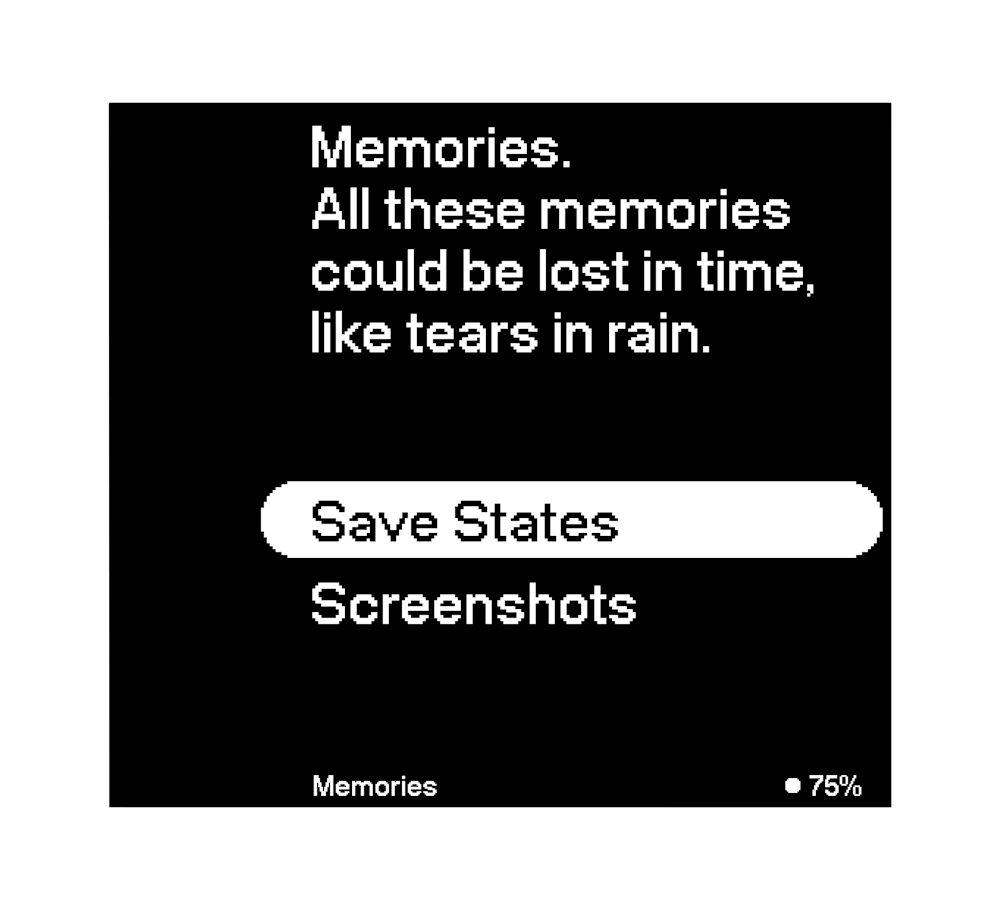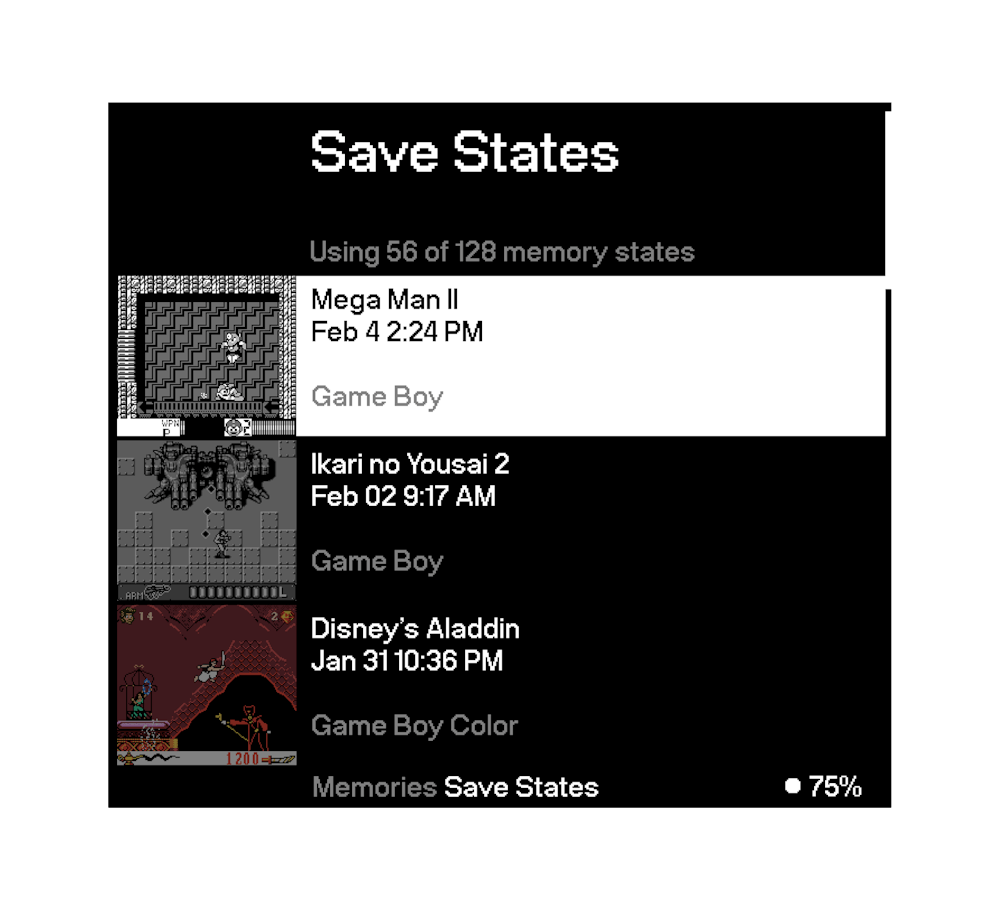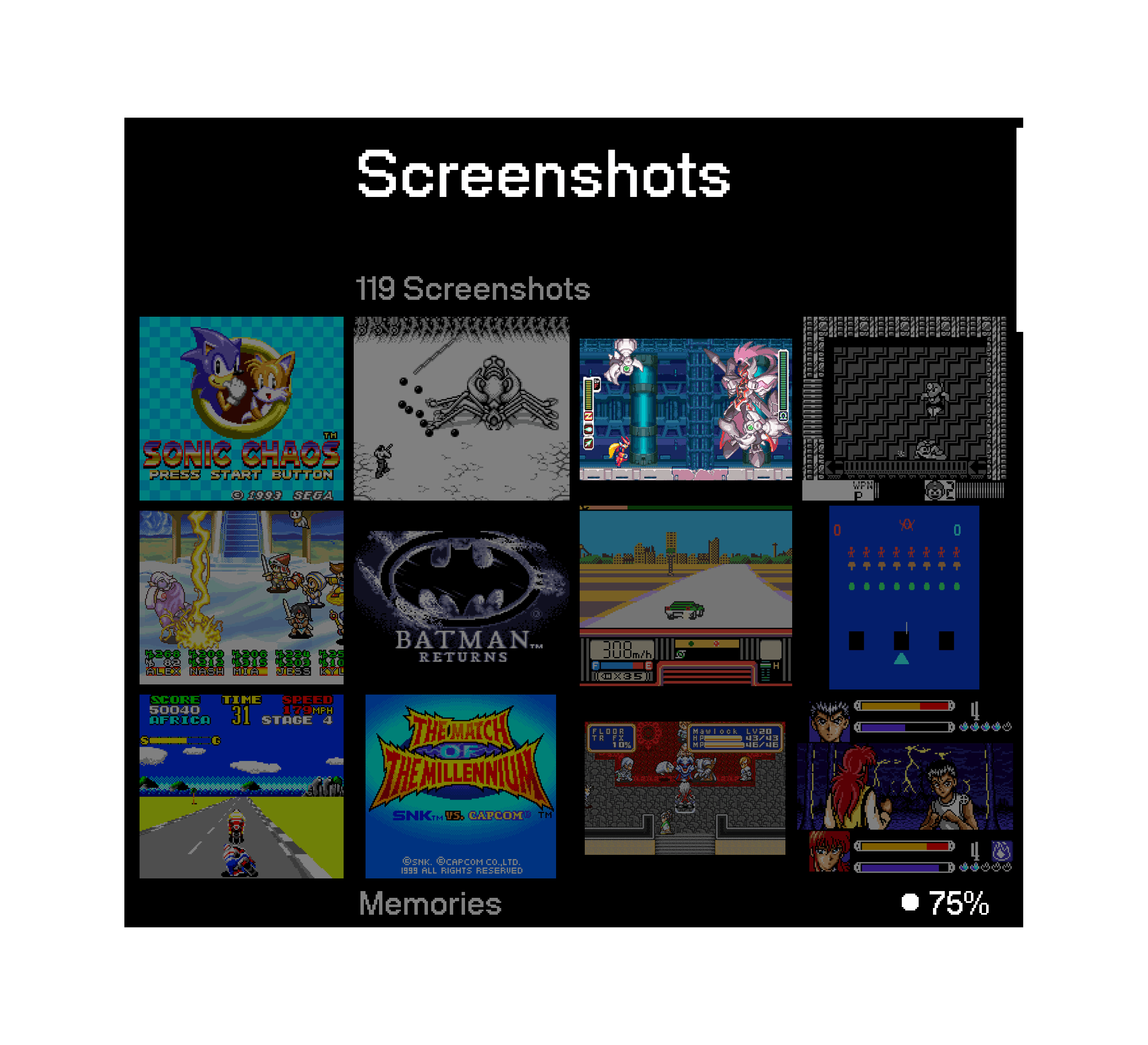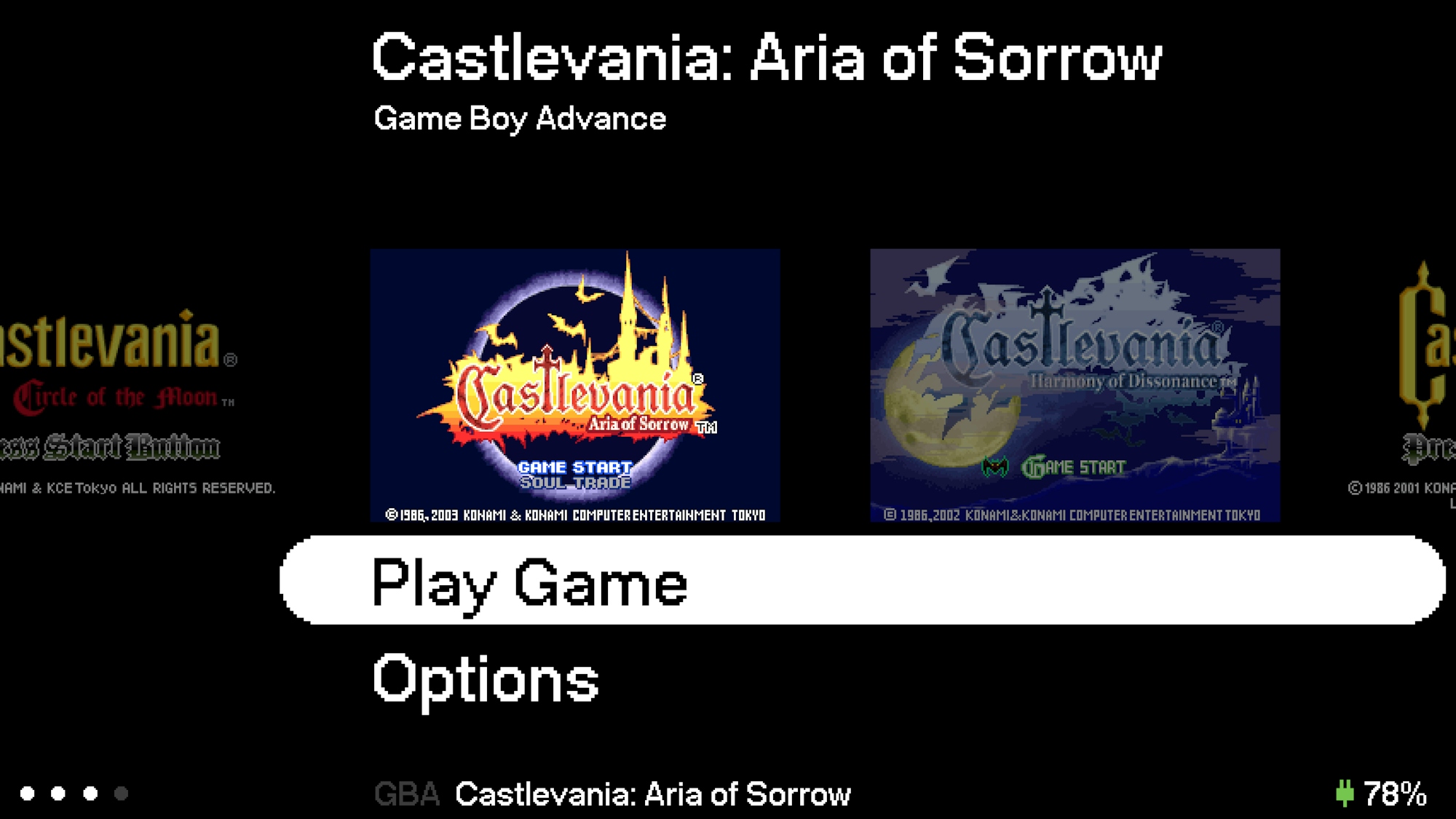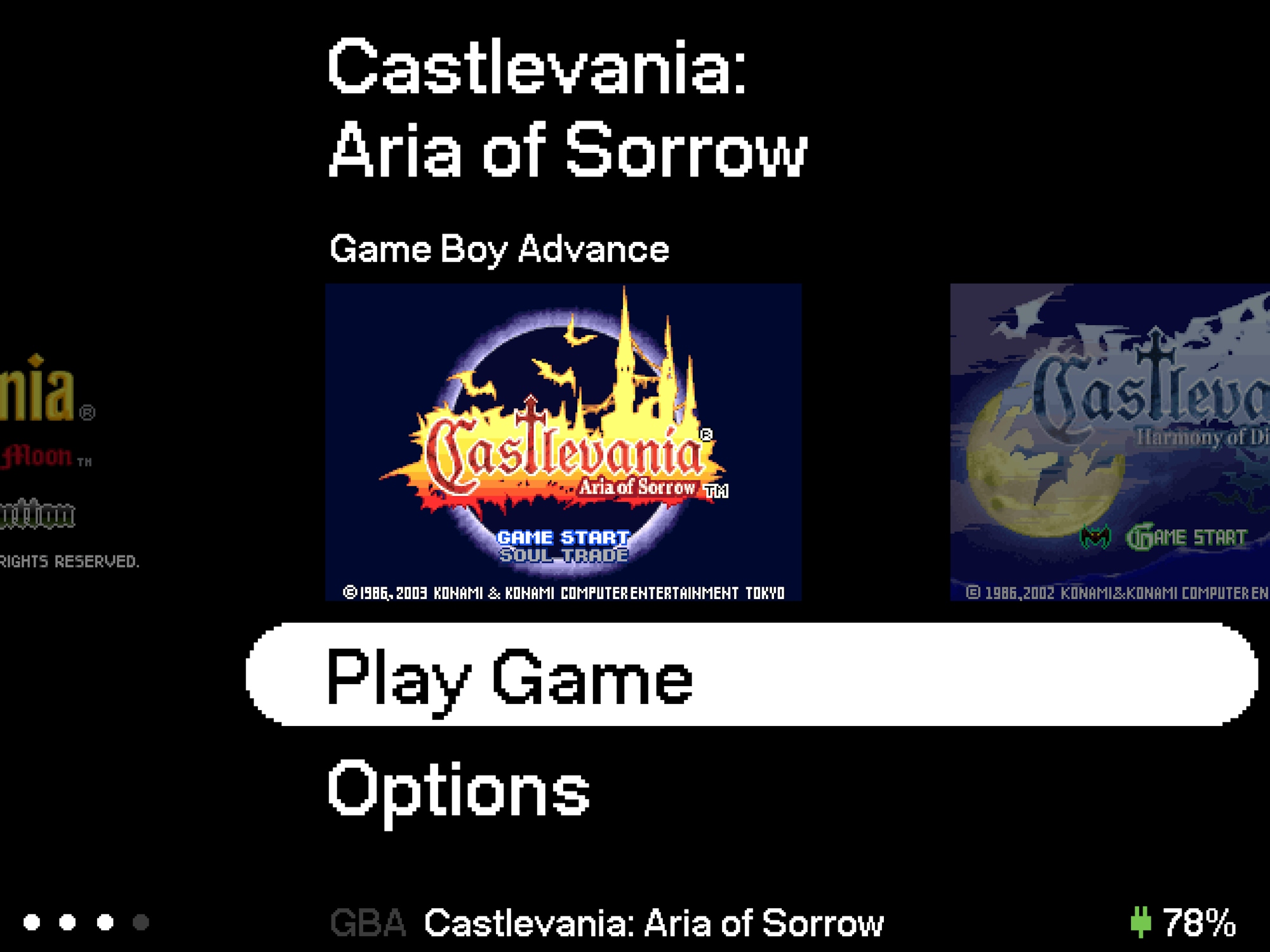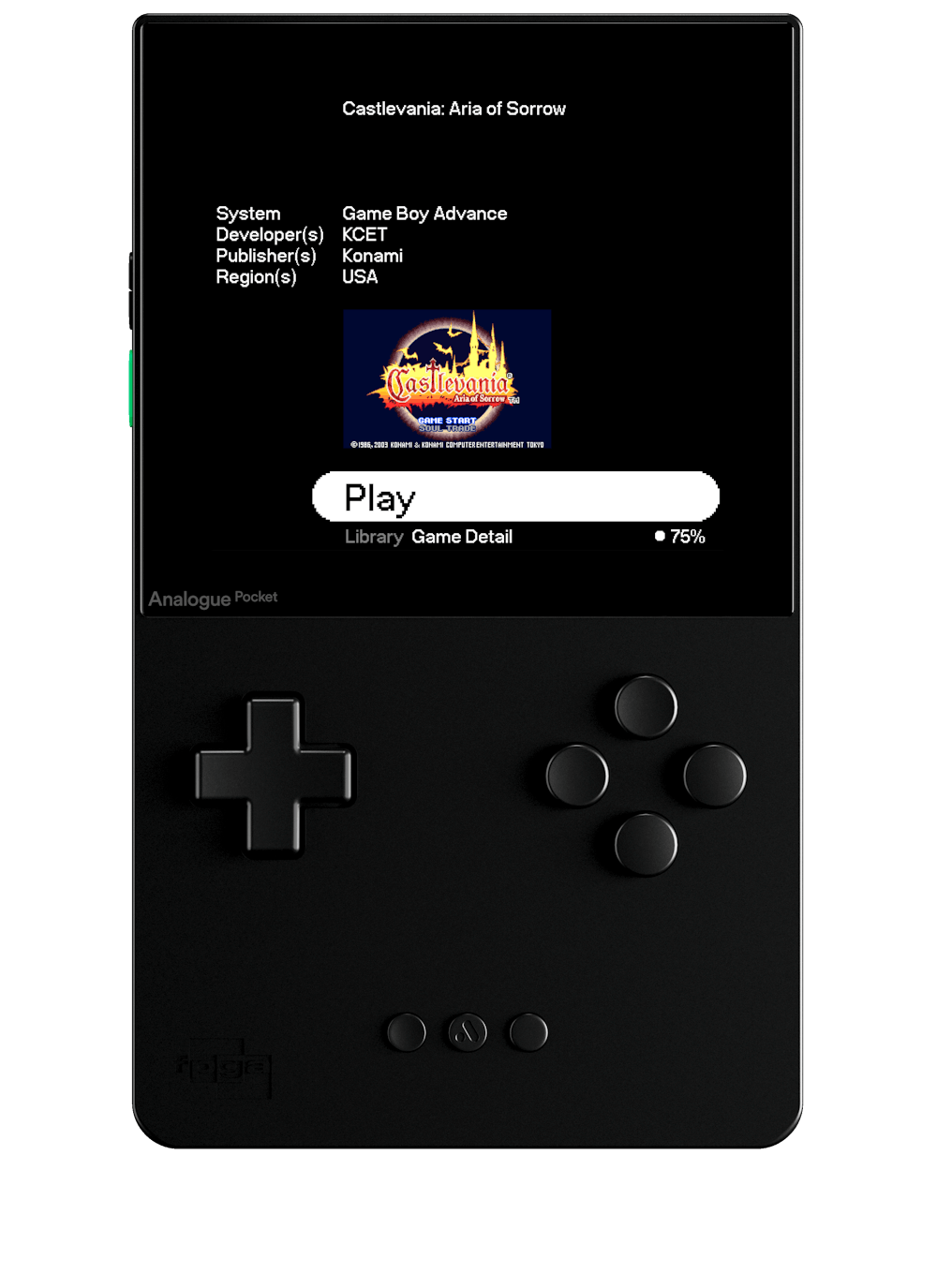 Play Everywhere you Play

Analogue OS has been optimised for optimal dis(play) on Pocket and Dock. Sharp, lag free, 1080p HDMI output on your LCD/OLED, or connect to a CRT/PVM through Analogue DAC for the authentic video game history experience. Whatever the choice, its clear.




Play with what you want to play with.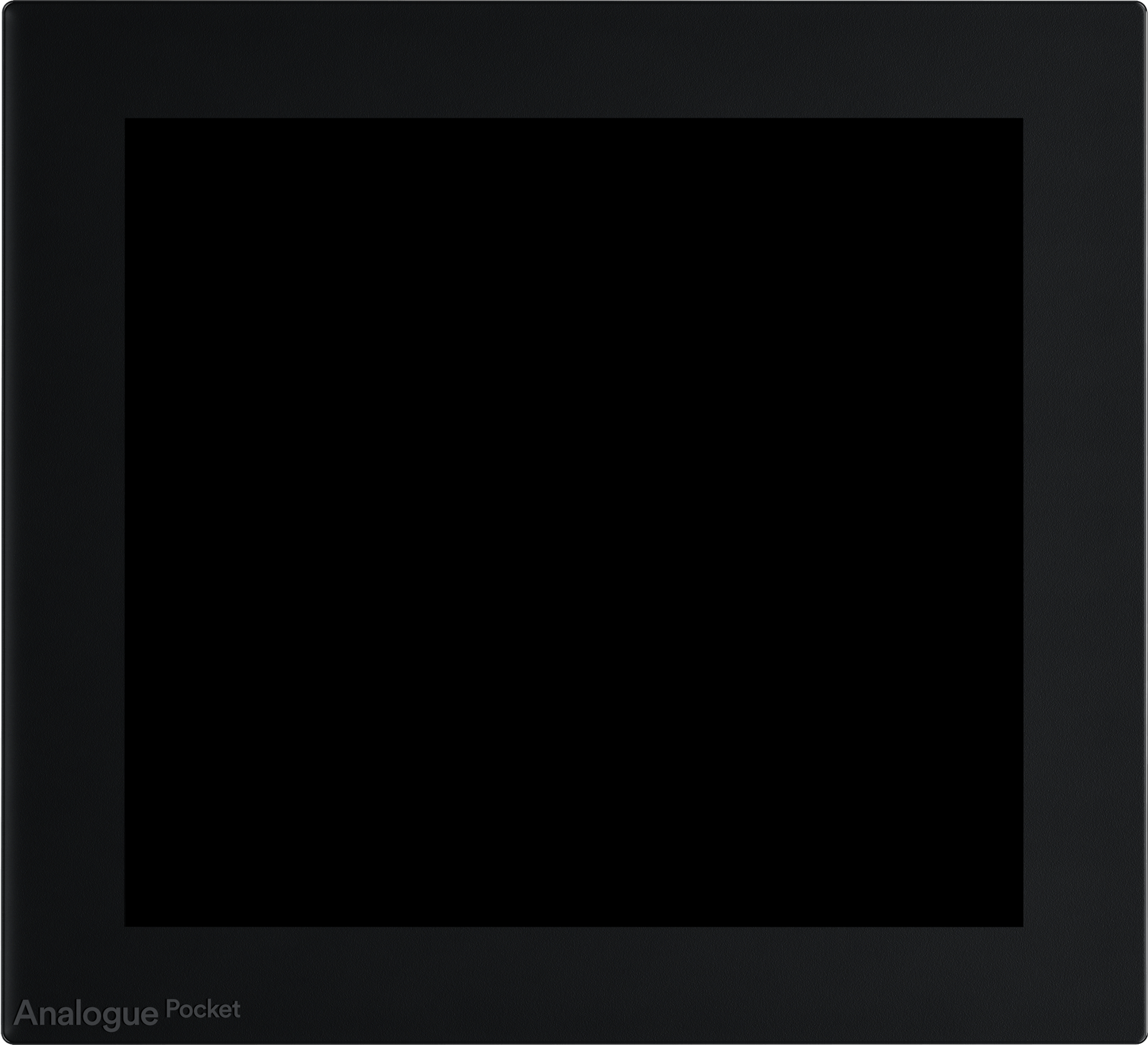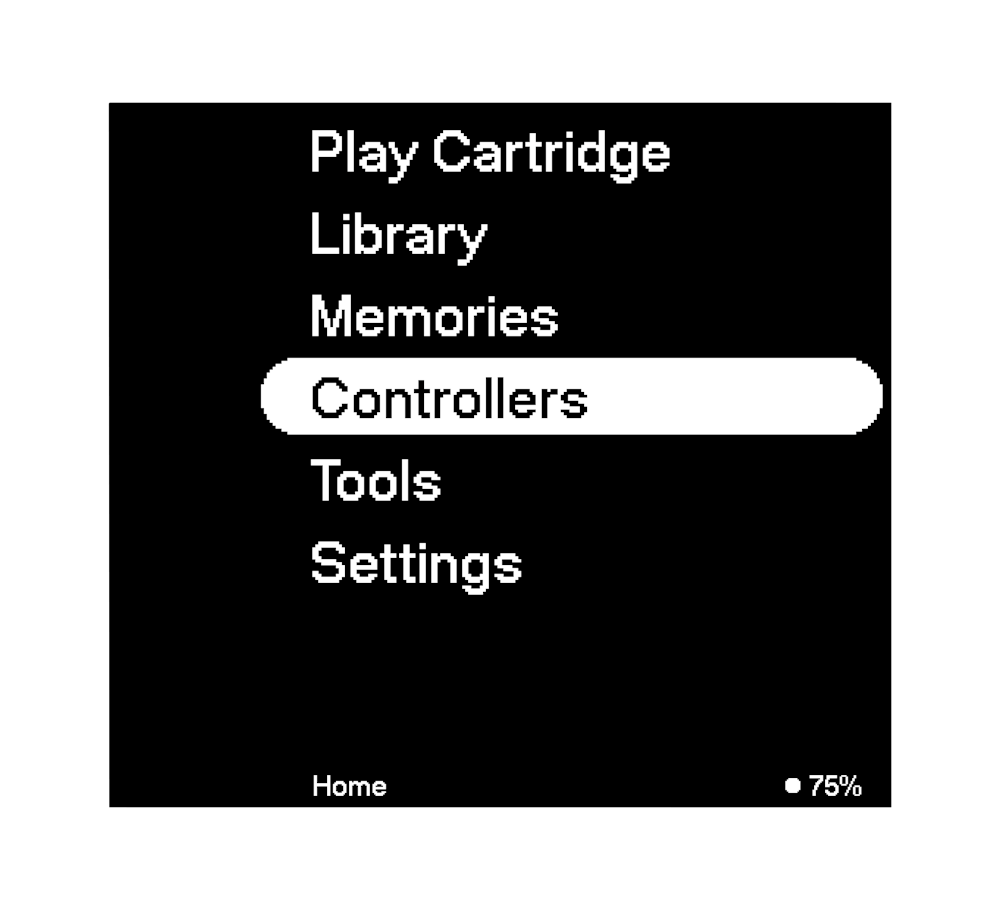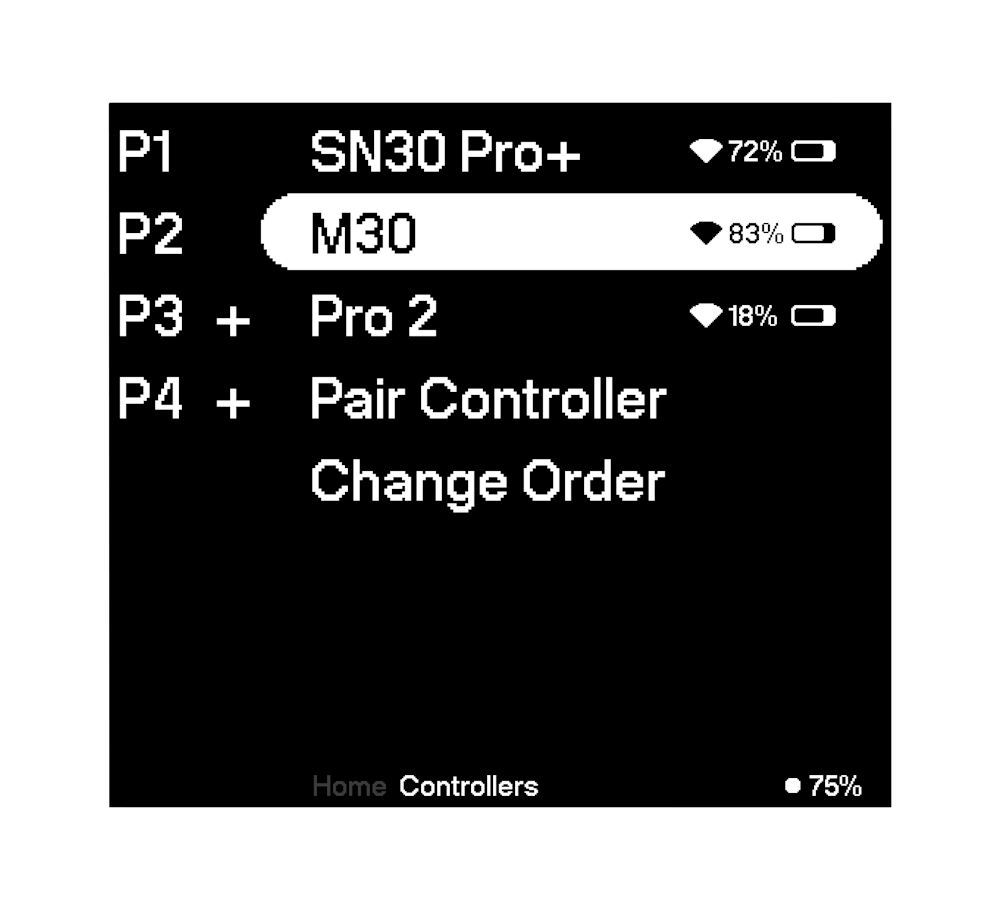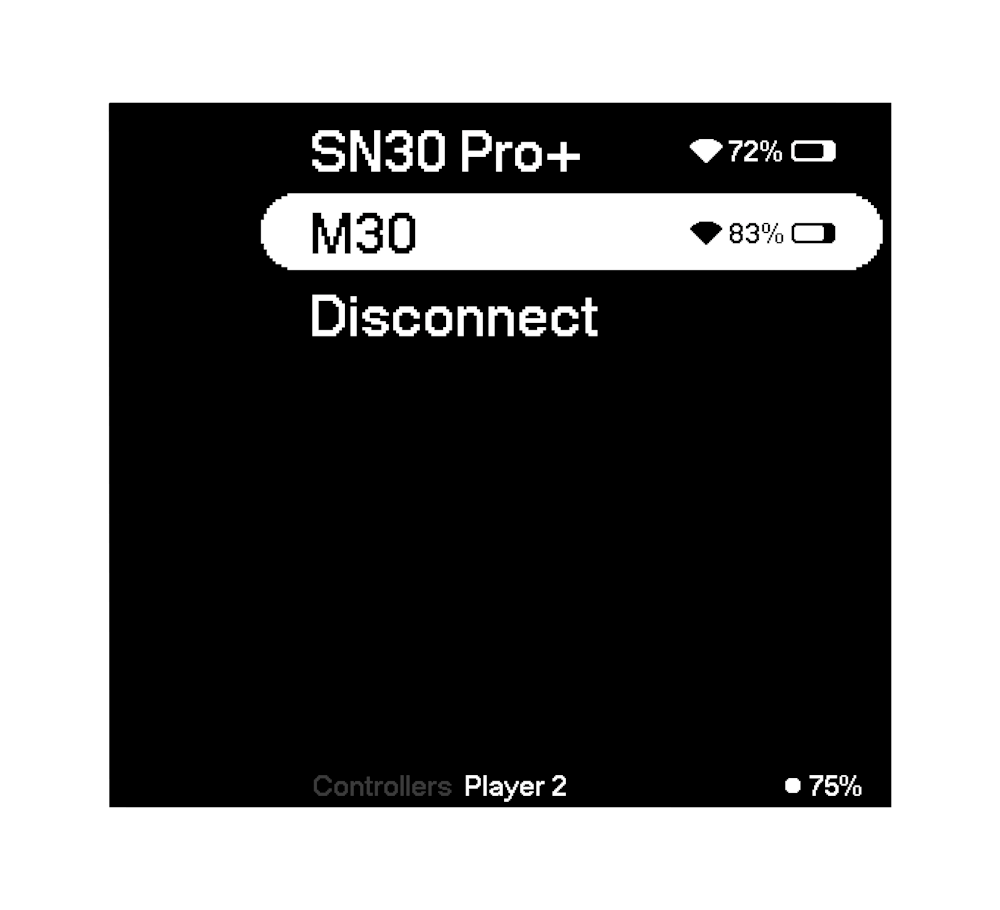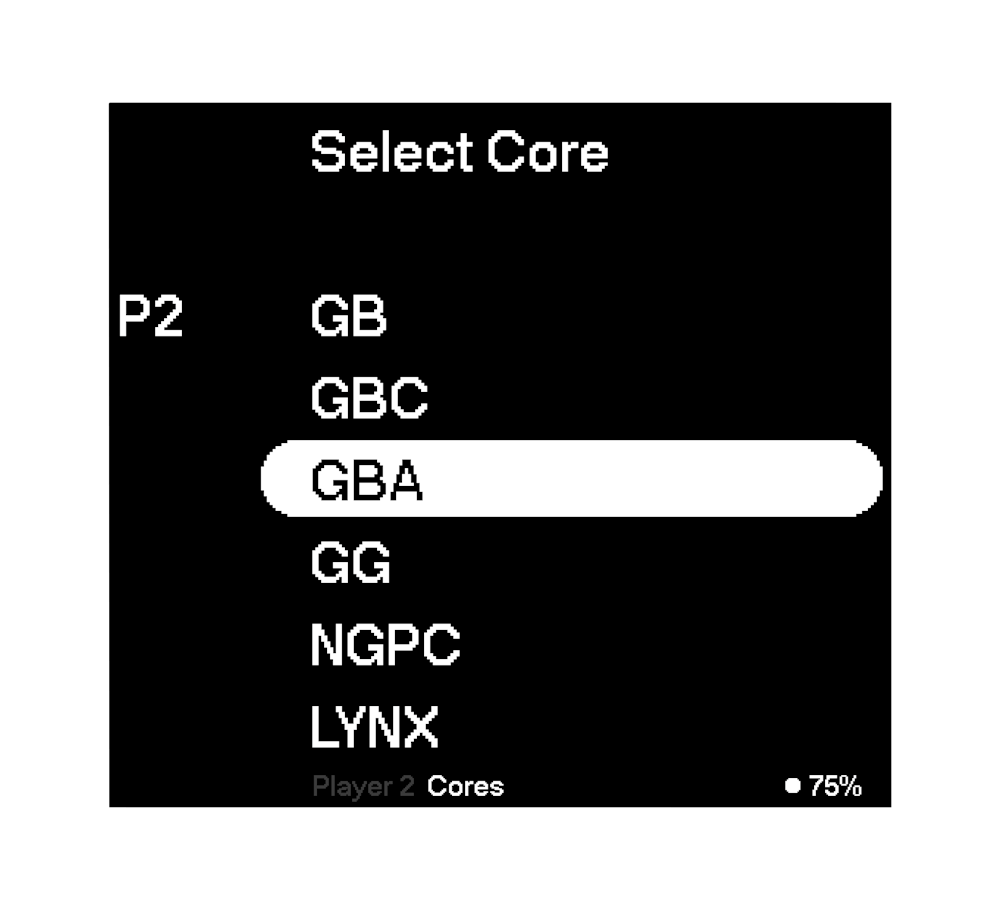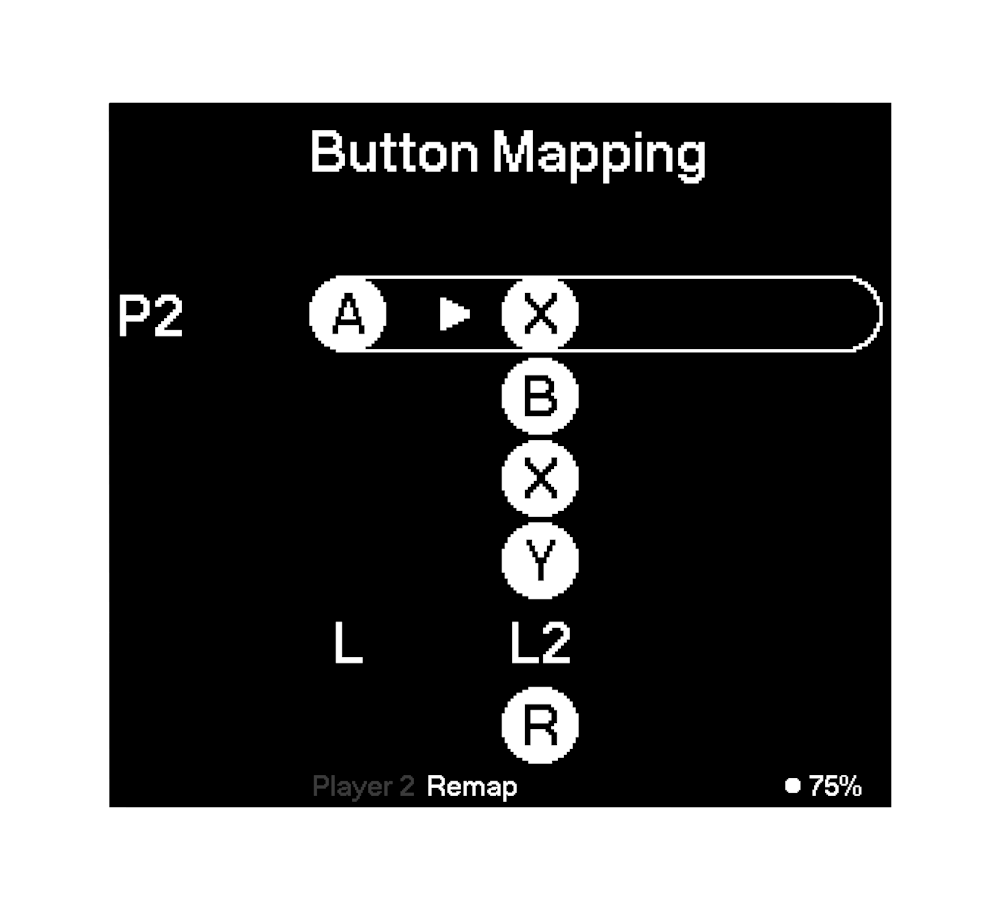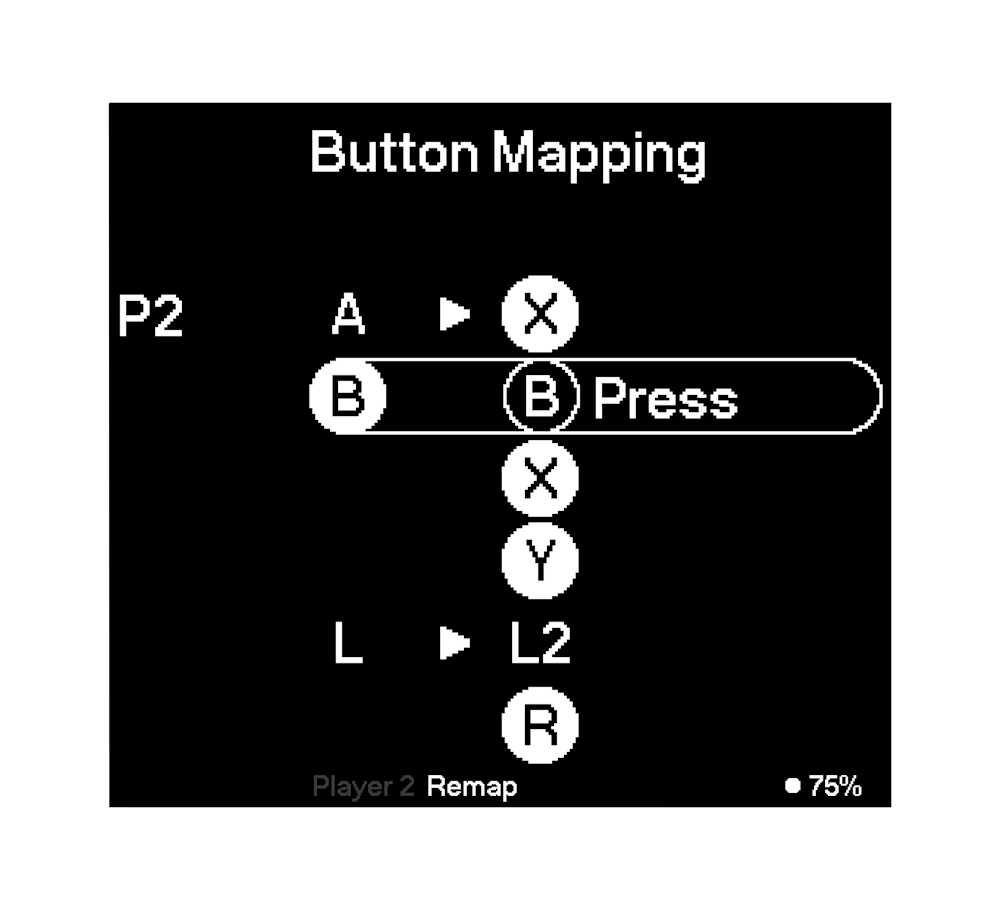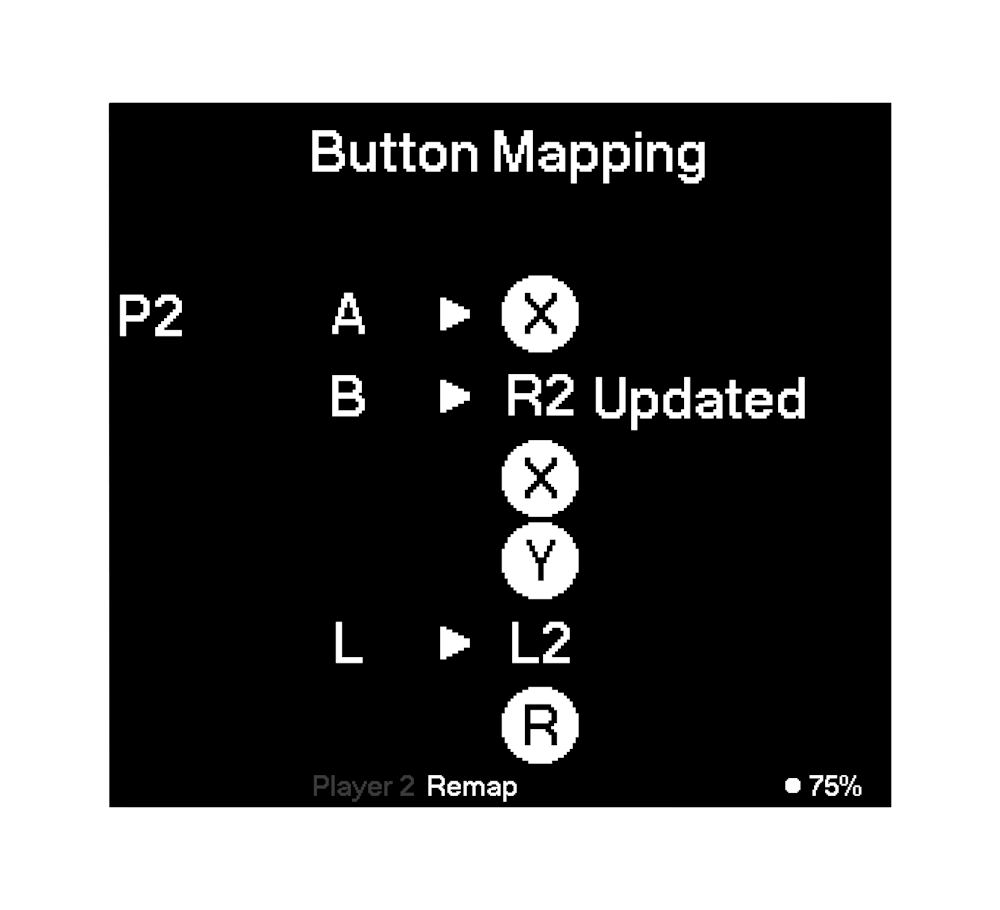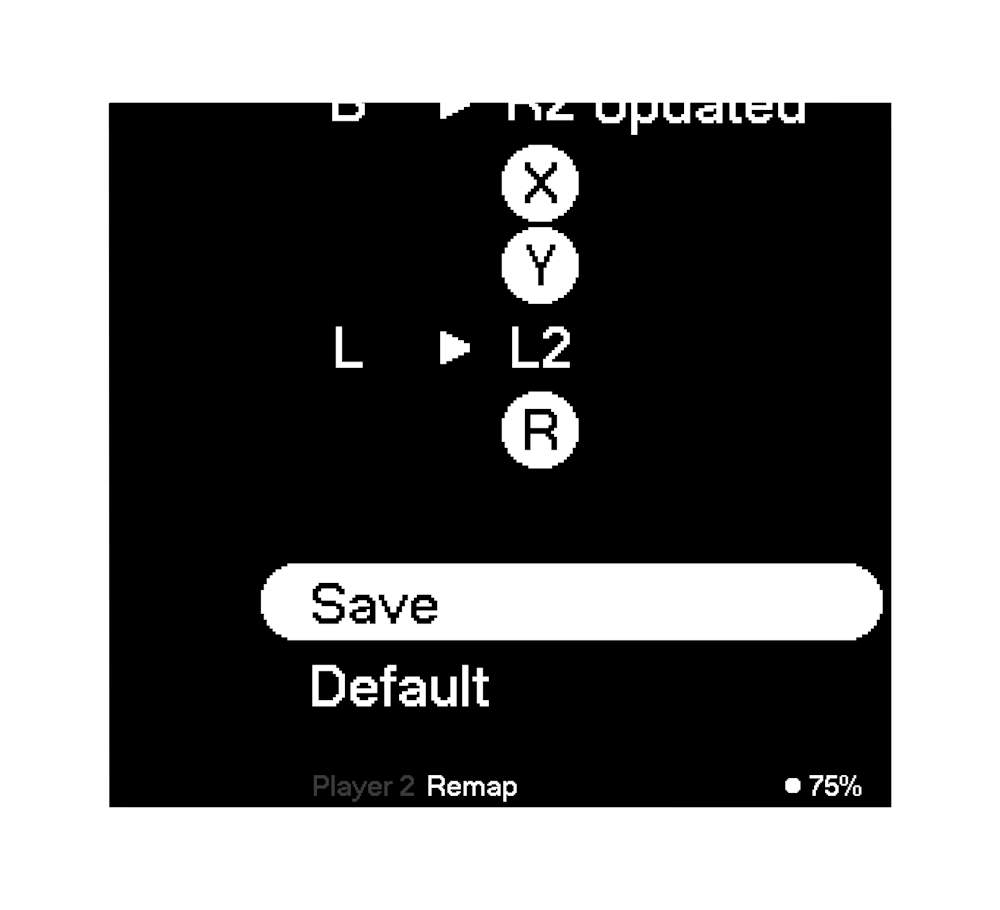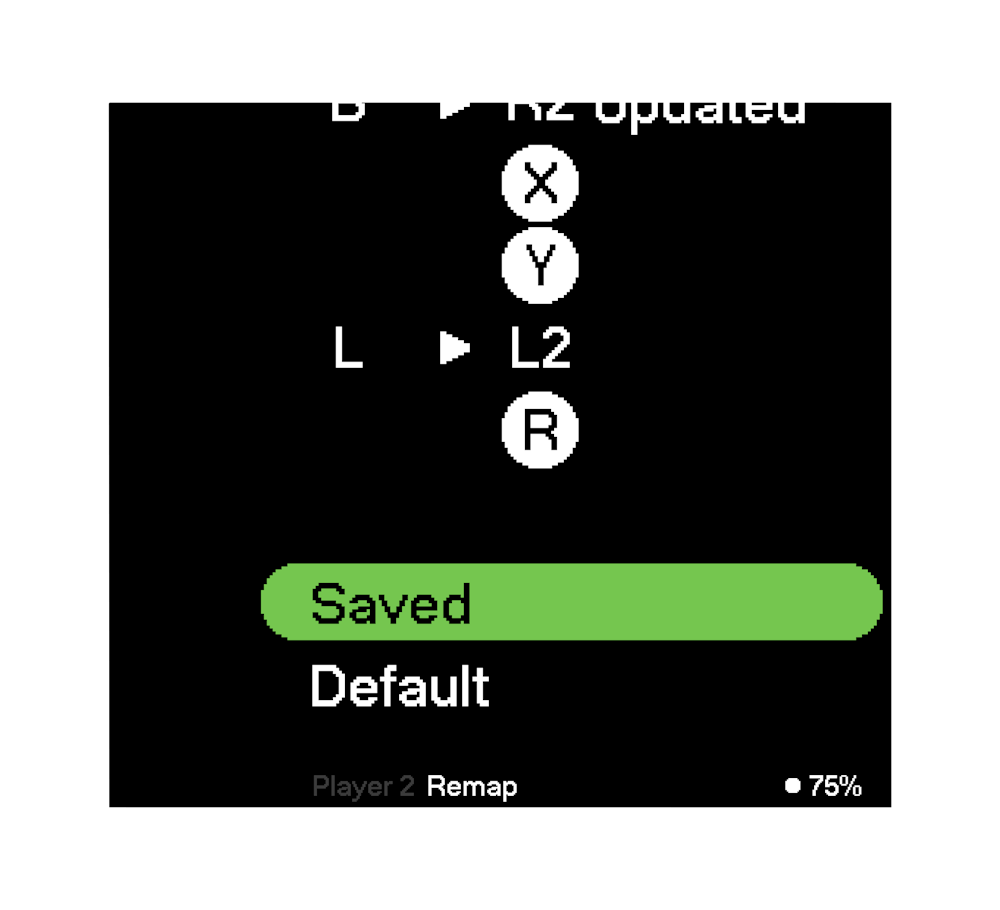 OS is designed to connect seamlessly to virtually every 8BitDo Bluetooth, 2.4g and next gen controller. Wired and wireless. With button mapping on a controller by controller, system by system basis.
Unique features for unique systems.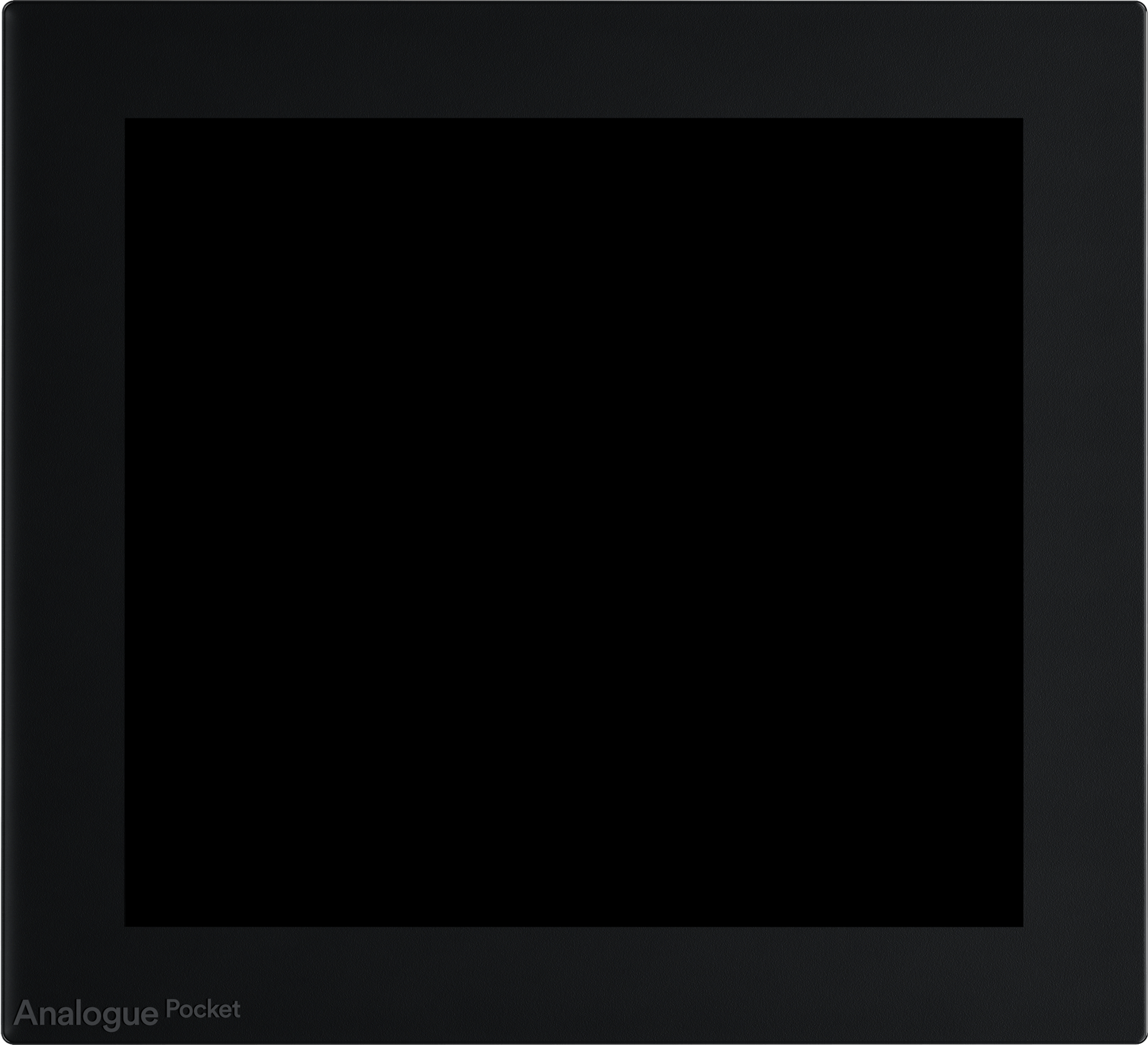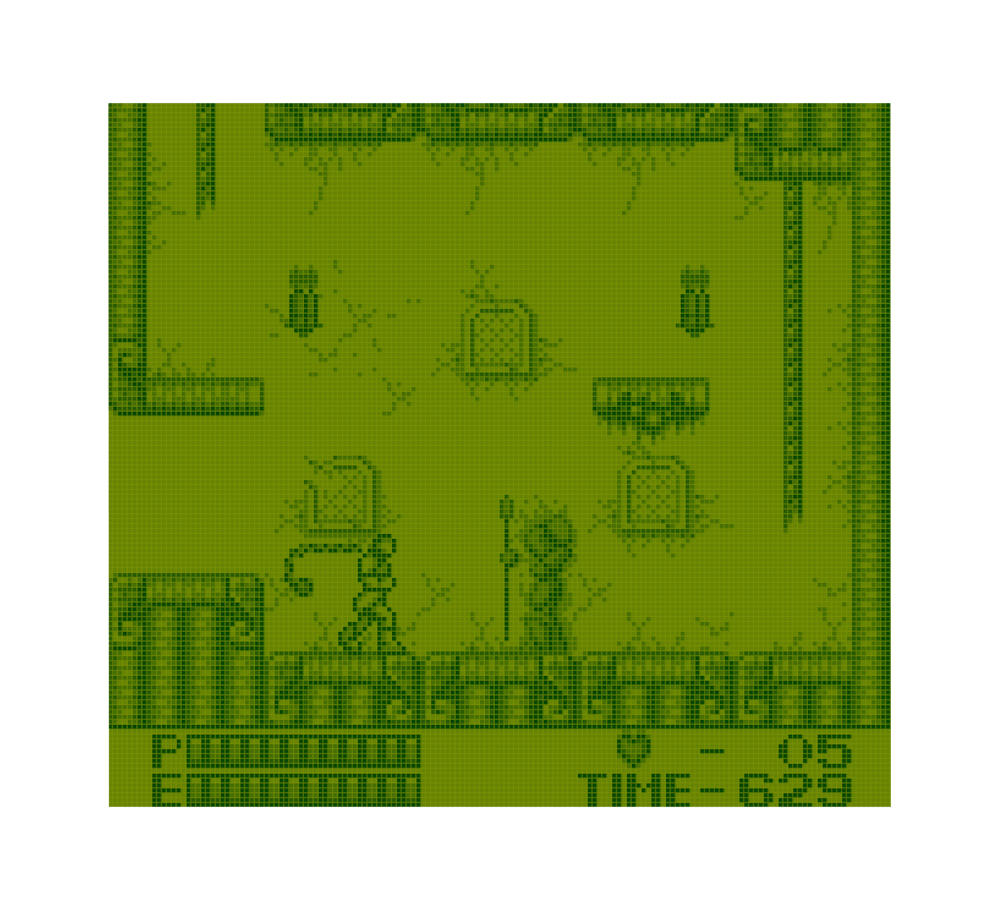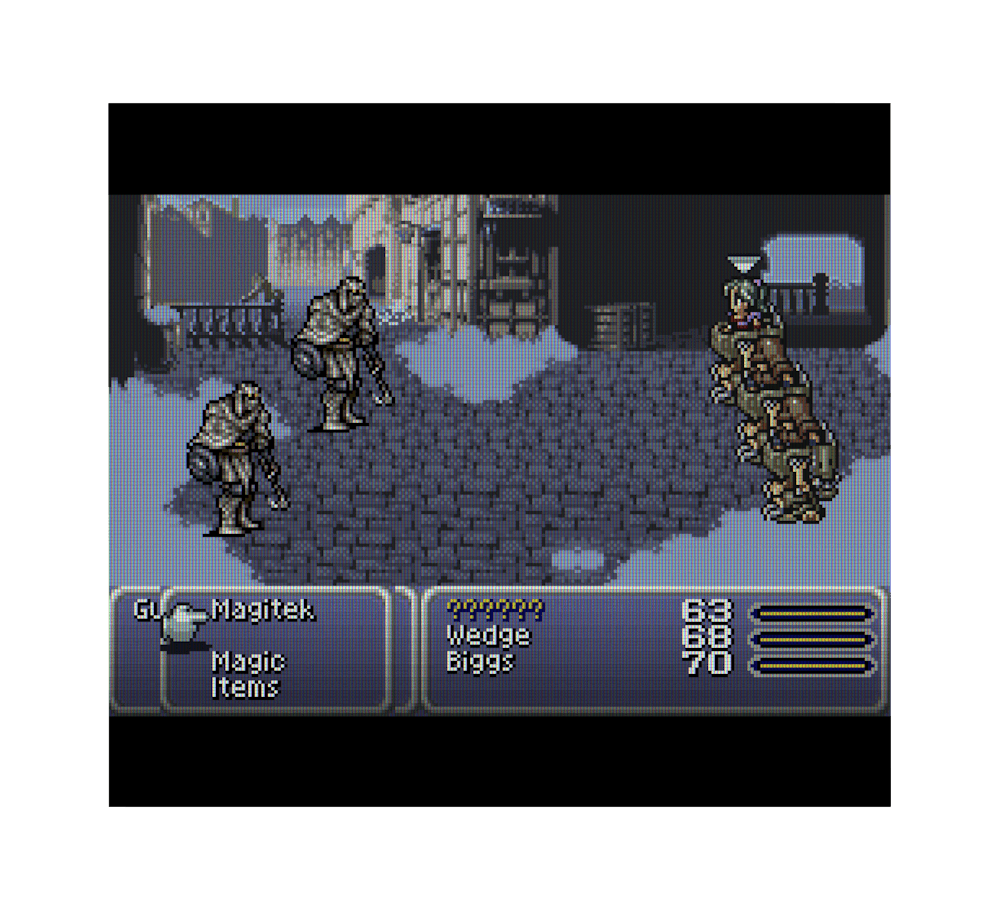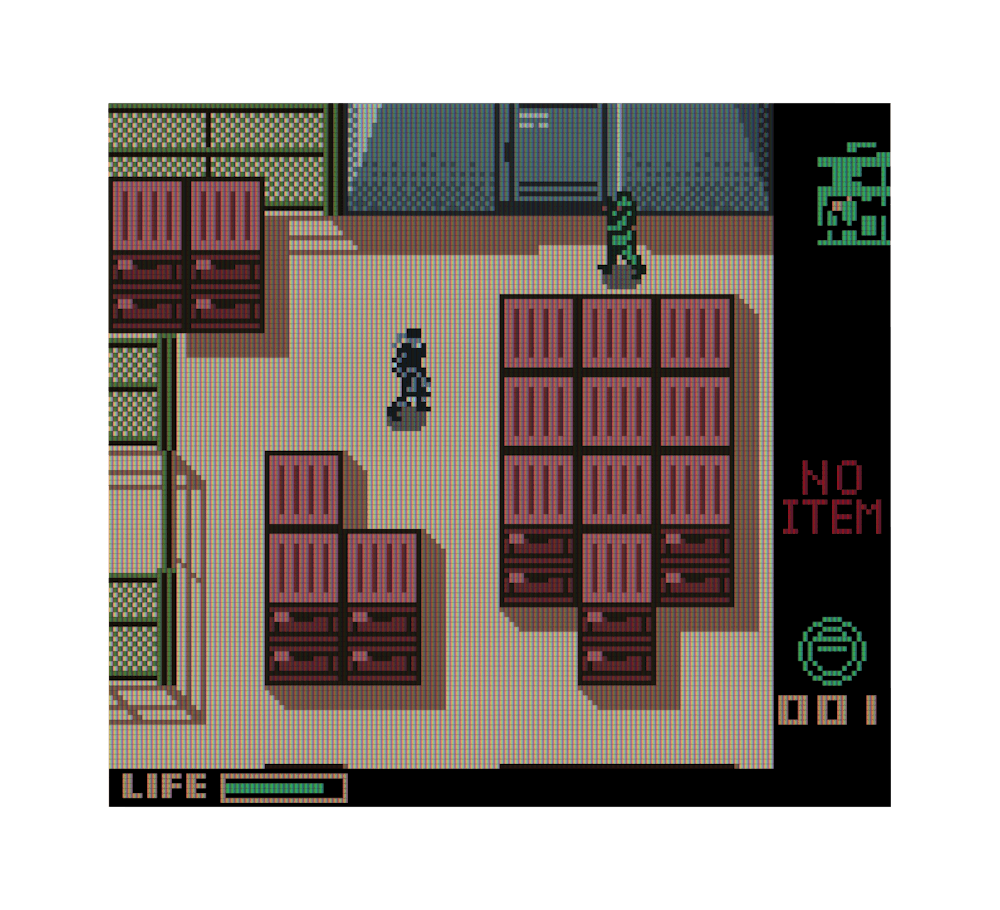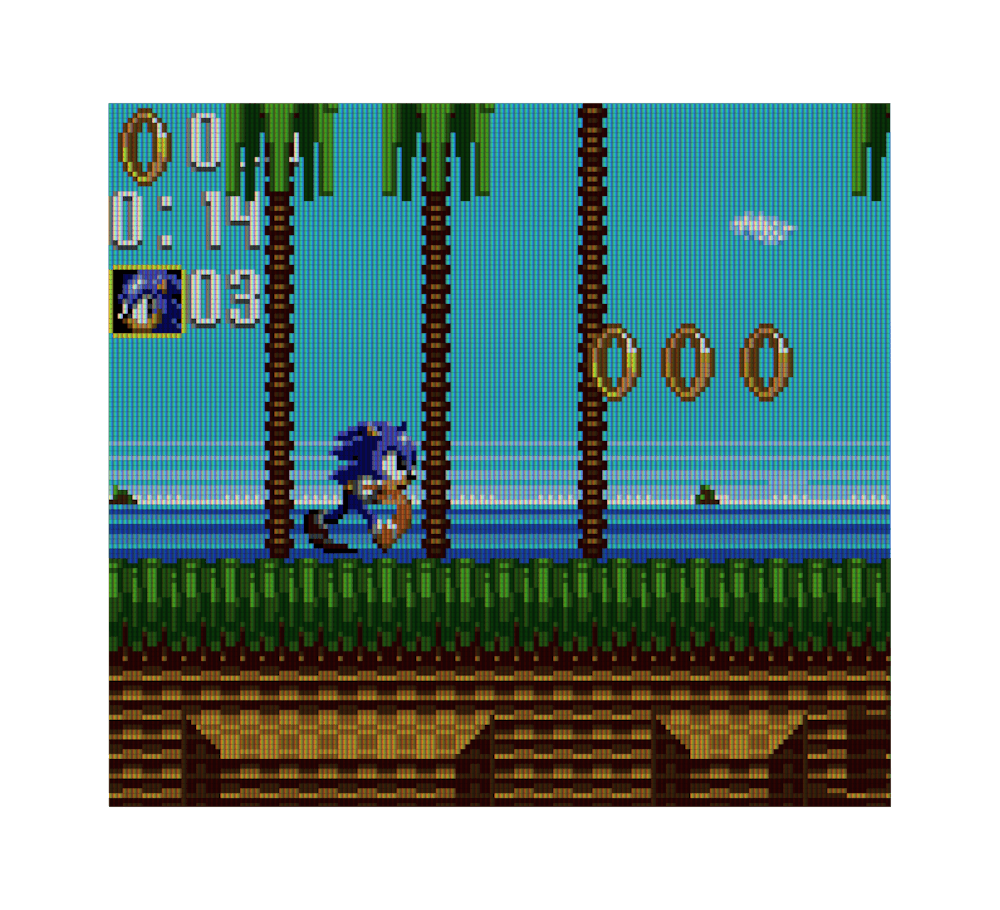 Analogue is dedicated to highlighting each video game systems distinct hardware quirks and attributes with reverence. Pocket features original display modes that recreate, with stunning accuracy, on a subpixel level, the identical look and feel of an original DMG display, Game Boy Color display, Game Gear display and more.
Analogue OS is just getting started.
OS will be continuously updated and evolve as the conclusive OS for playing and exploring all of video game history.