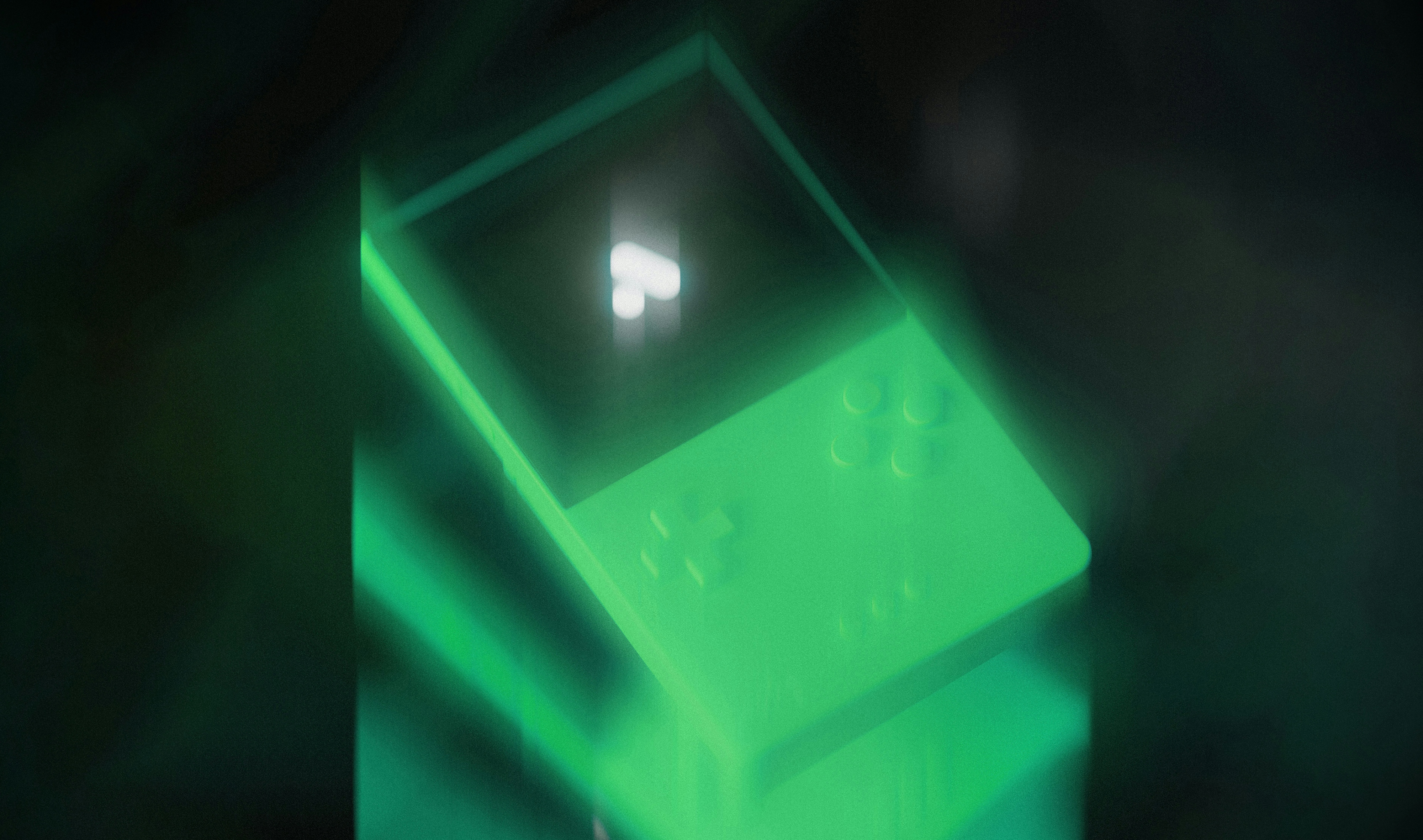 Analogue Pocket:

Glow in the Dark
Manufactured with Glow in the Dark plastic. Charge with light from an incandescent light bulb, direct sunlight, or blacklight. Glow for 8 hours after charging with light.
Highly limited quantities @ $249.99 each.
Sold Out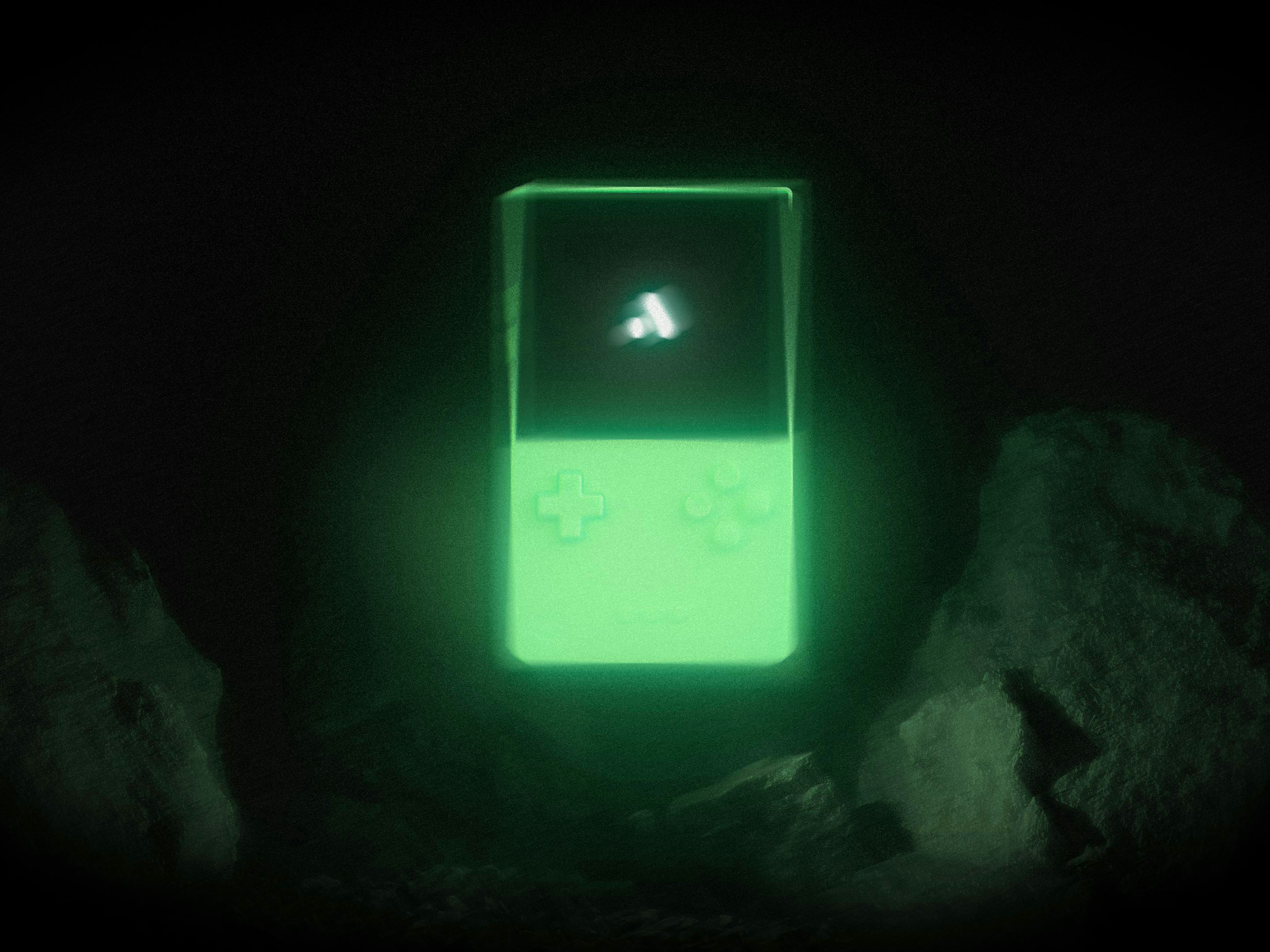 Analogue Pocket
A multi-video-game-system portable handheld. A digital audio workstation with a built-in synthesizer and sequencer. A tribute to portable gaming. Out of the box, Pocket is compatible with the 2,780+ Game Boy, Game Boy Color & Game Boy Advance game cartridge library. Pocket works with cartridge adapters for other handheld systems, too. Like Game Gear. Neo Geo Pocket Color. Atari Lynx & more. Completely engineered in *two FPGAs.
No emulation.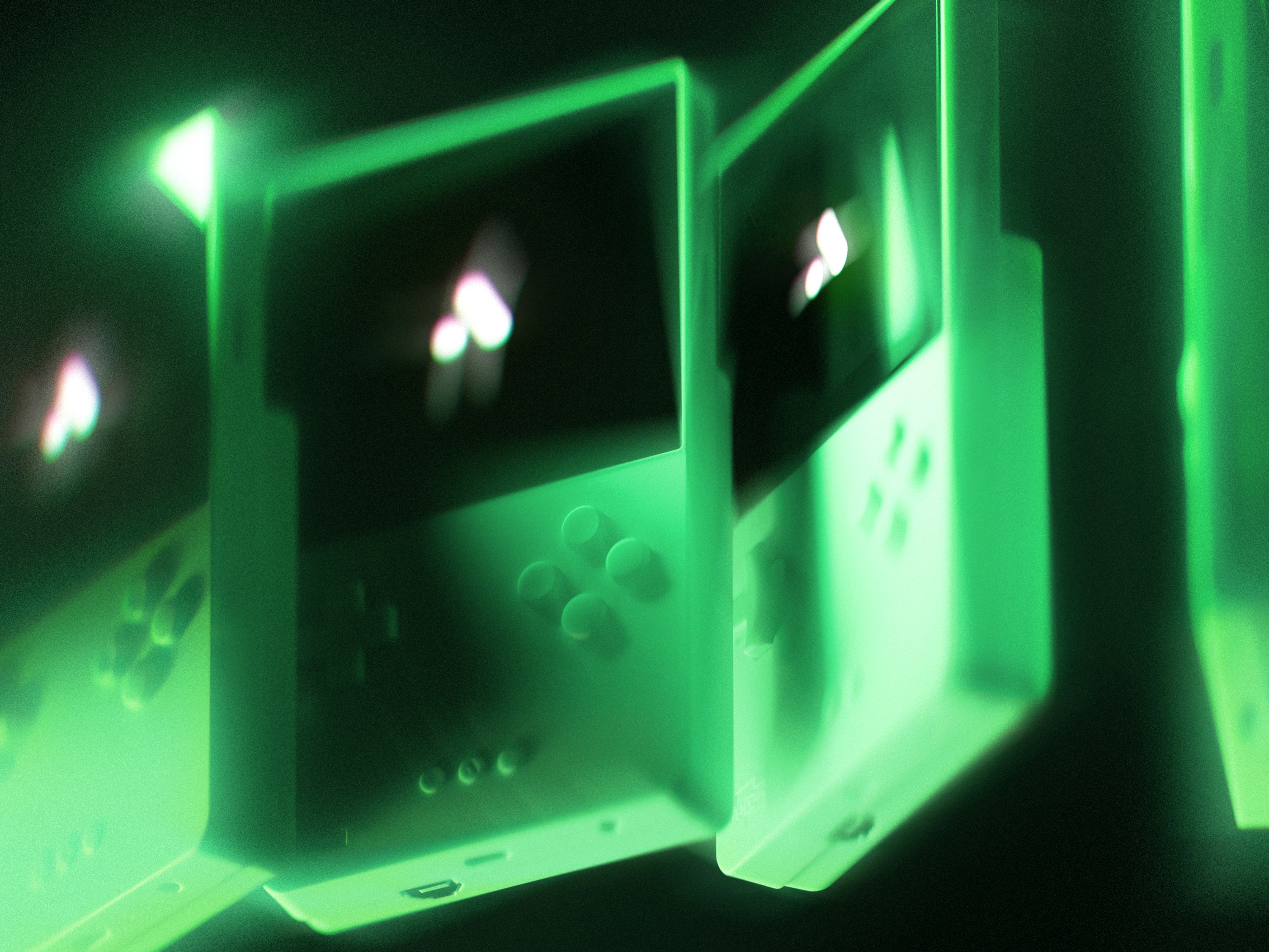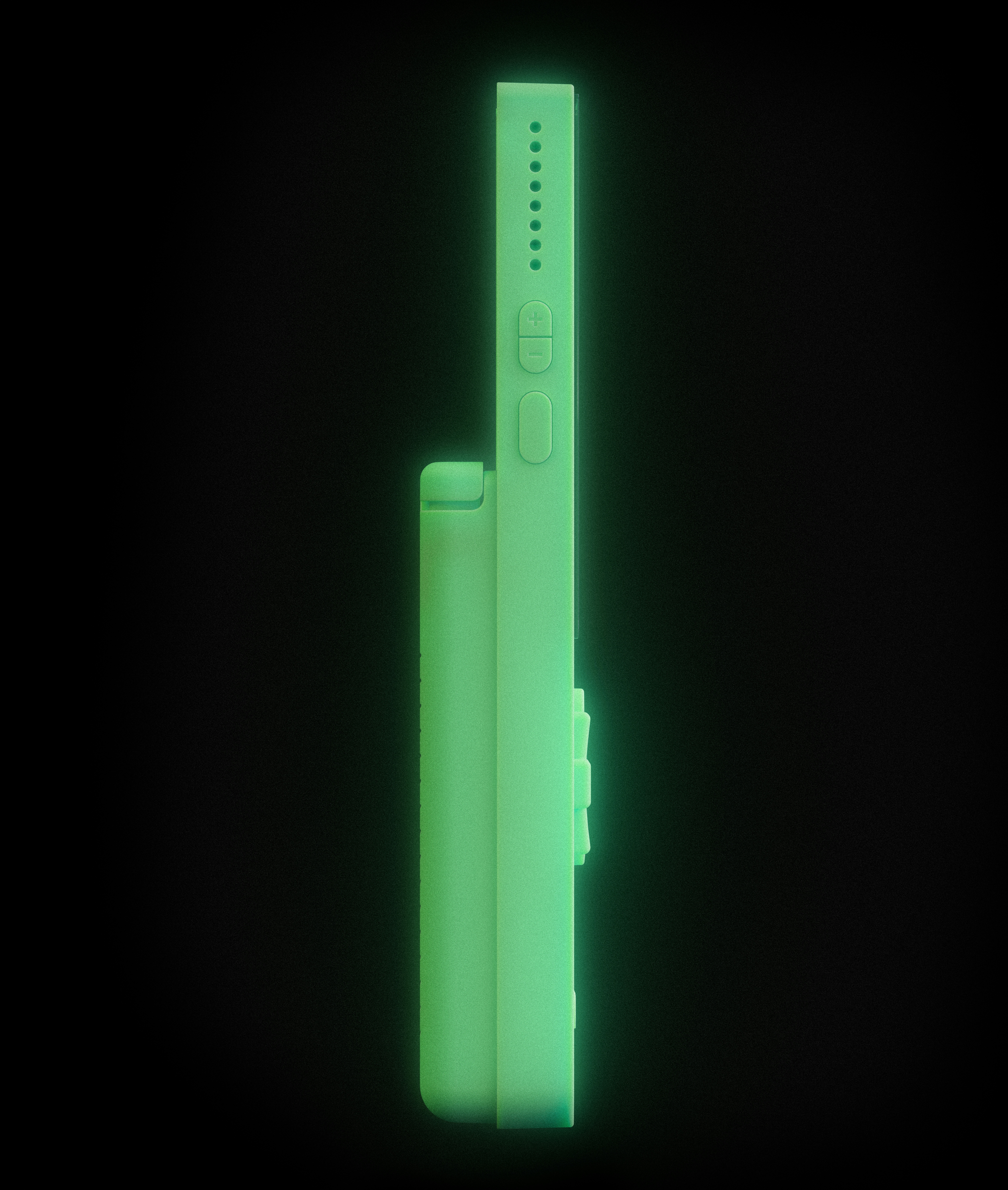 8 Hours of Glow
Charged with Light
The enclosure is made with a proprietary high quality photo-luminescent plastic which contains phosphorescent compounds that absorb and store ambient light. Emitting a unique chalky, starry glow in darkness, these compounds slowly release the stored energy as visible light, with 8 hours of glow time when fully charged with light.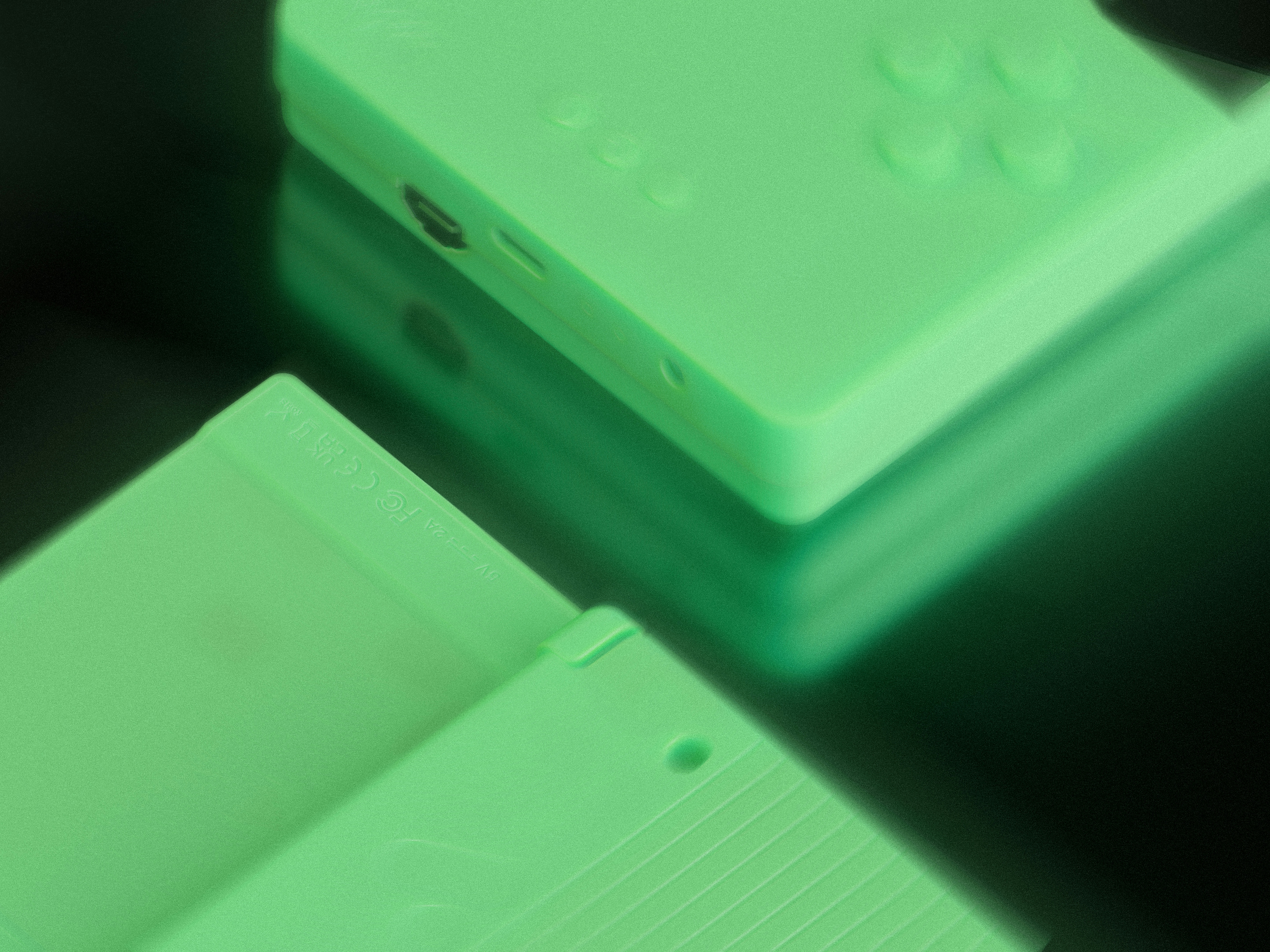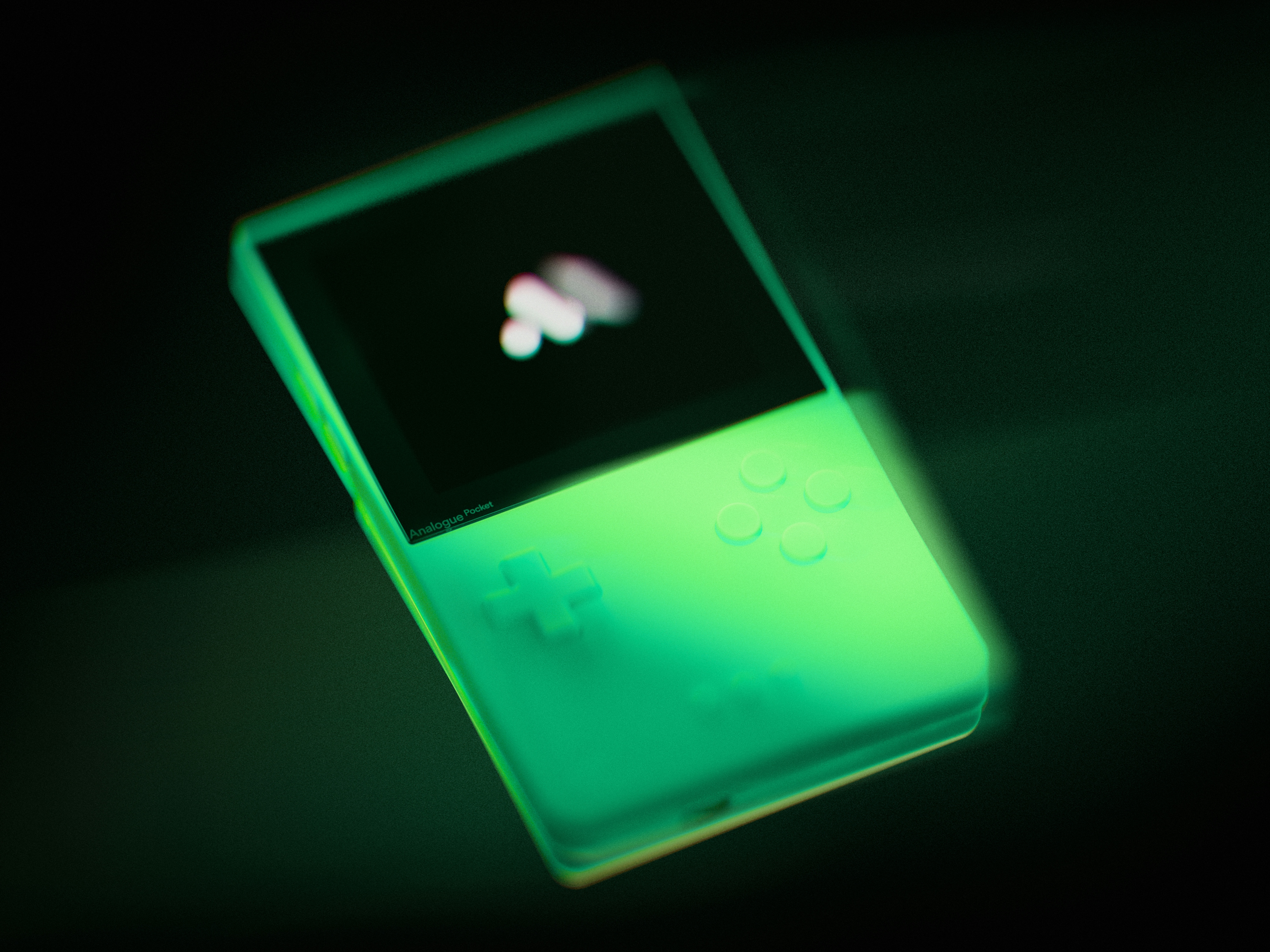 Includes
— Analogue Pocket [Glow in the Dark LE]— USB cable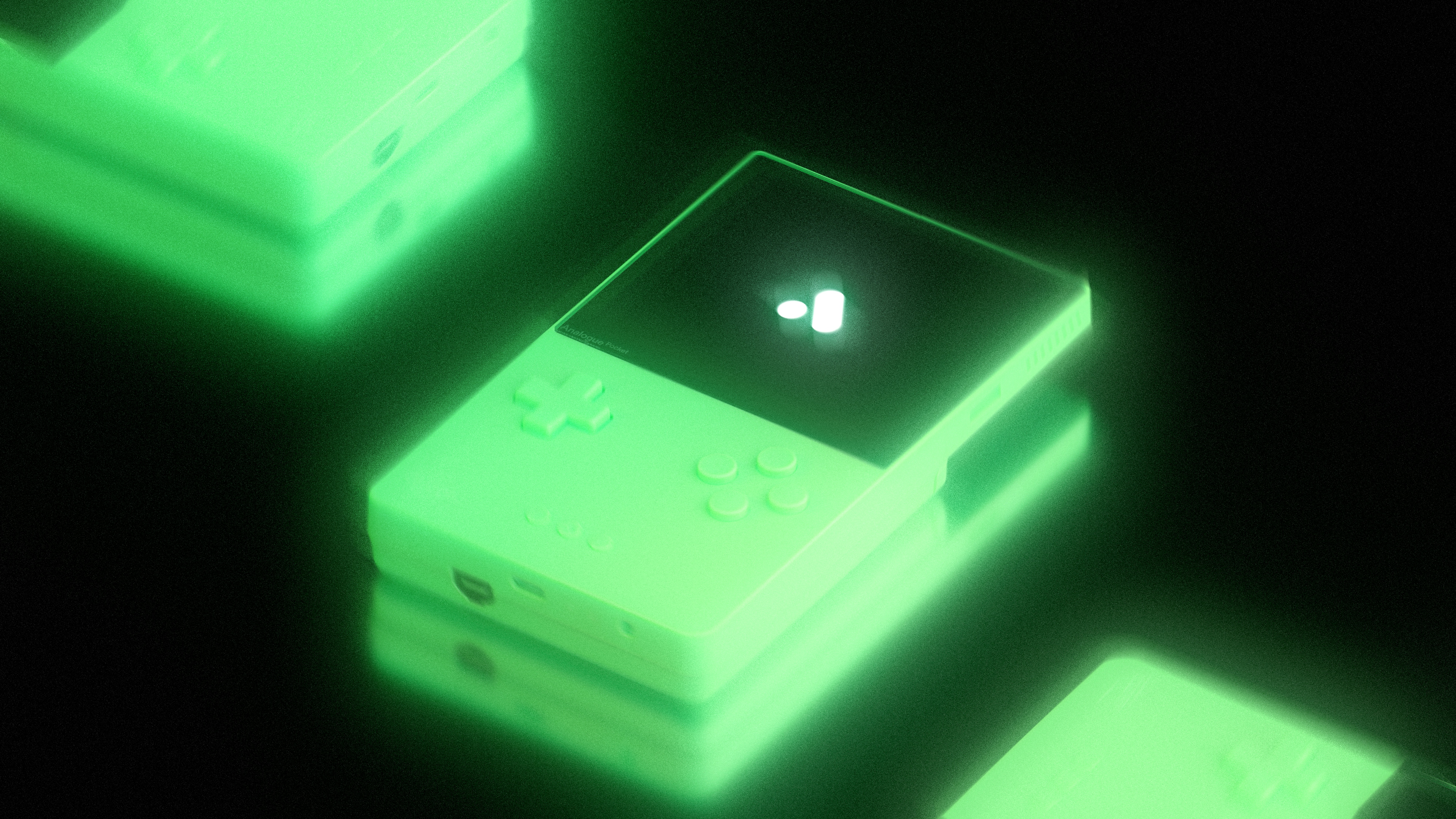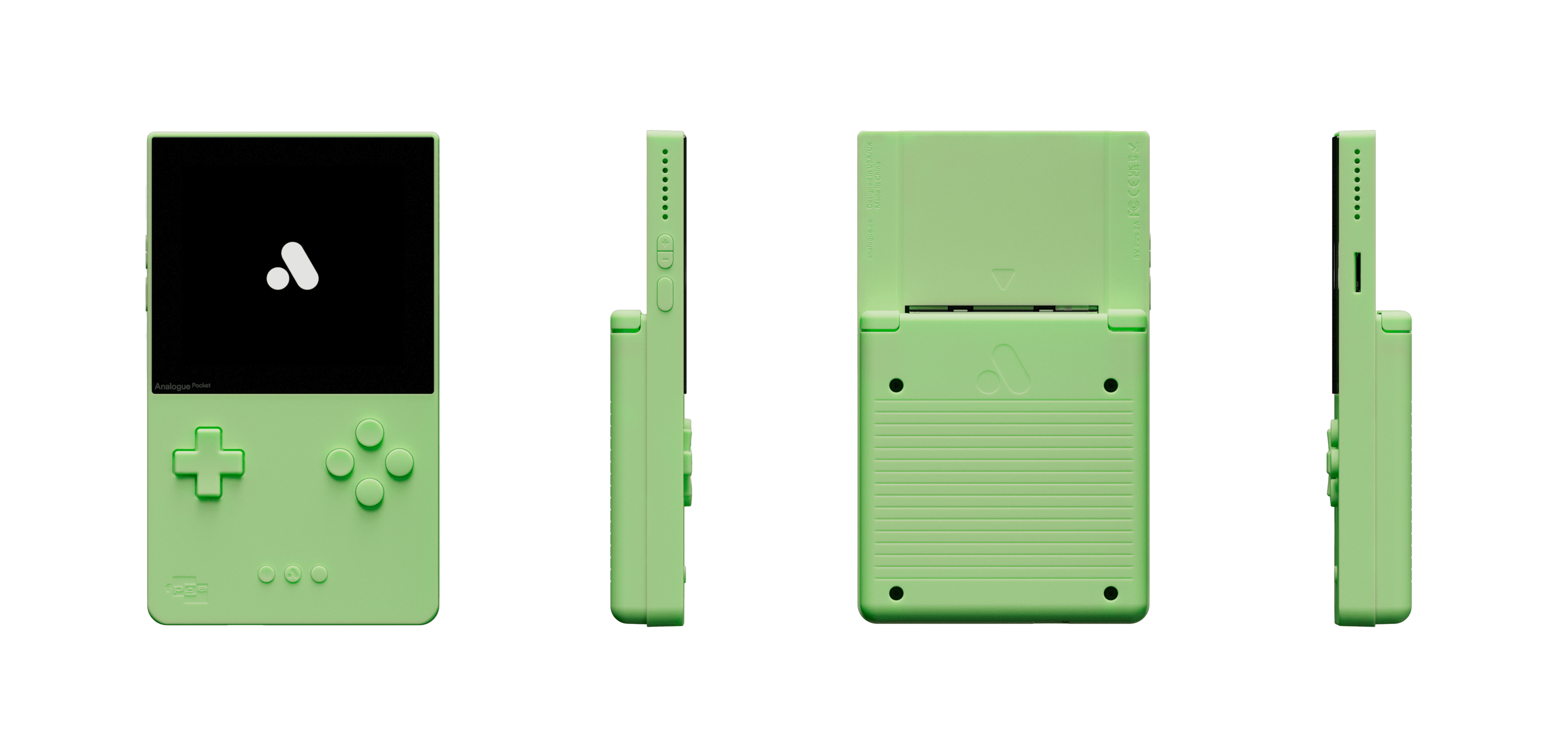 Lights On / Lights Off
Lights on: Soft green only seen in glow-in-the-dark plastic.
Lights off: Emits a virtually radioactive, chalky, starry glow.
Available in Limited Quantities
$249.99
For sale: Sep 1st, 8am PDT
Shipping: Sep 5th, 8am PDT