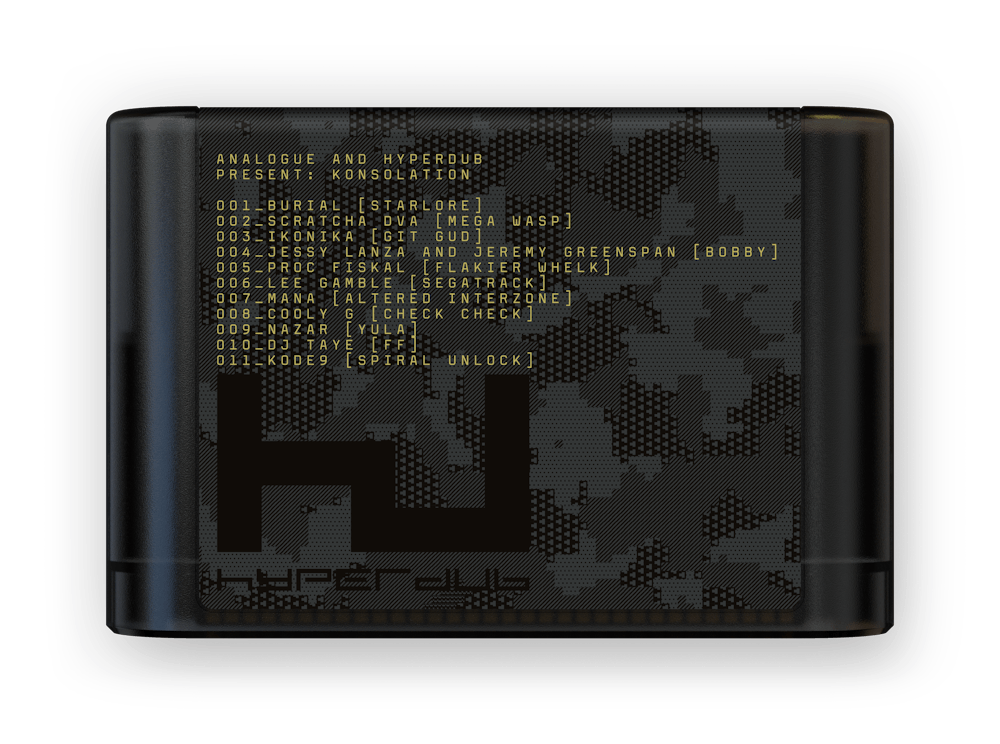 _
Hyperdub is a London based electronic music label. For Hyperdub's 15th anniversary, we collaborated on a limited edition, Hyperdub branded Mega Sg. 11 Hyperdub artists contributed exclusive tracks available on a limited and one of a kind Sega Genesis music cartridge. Each track is exclusively available here and will not be released on any other format.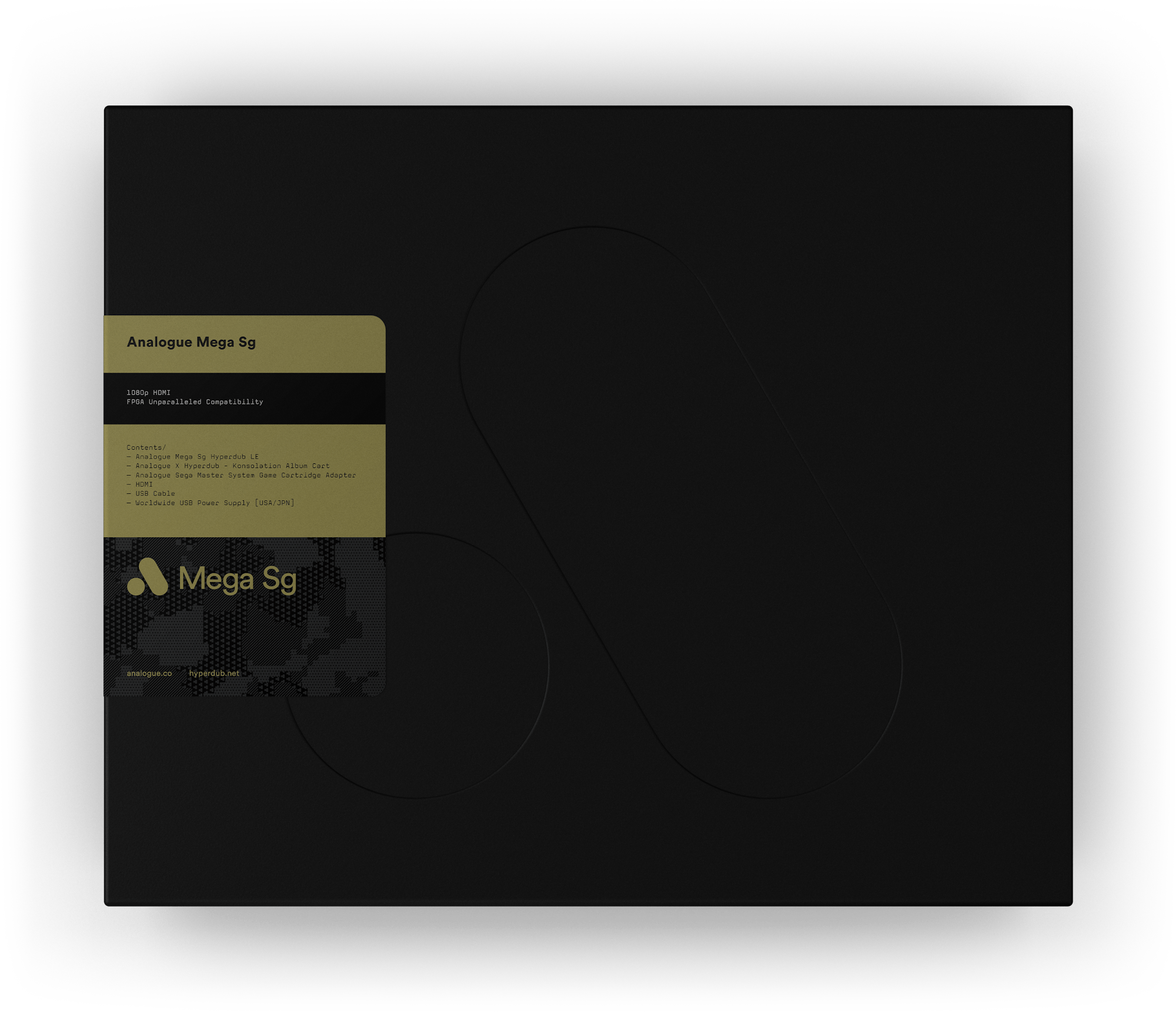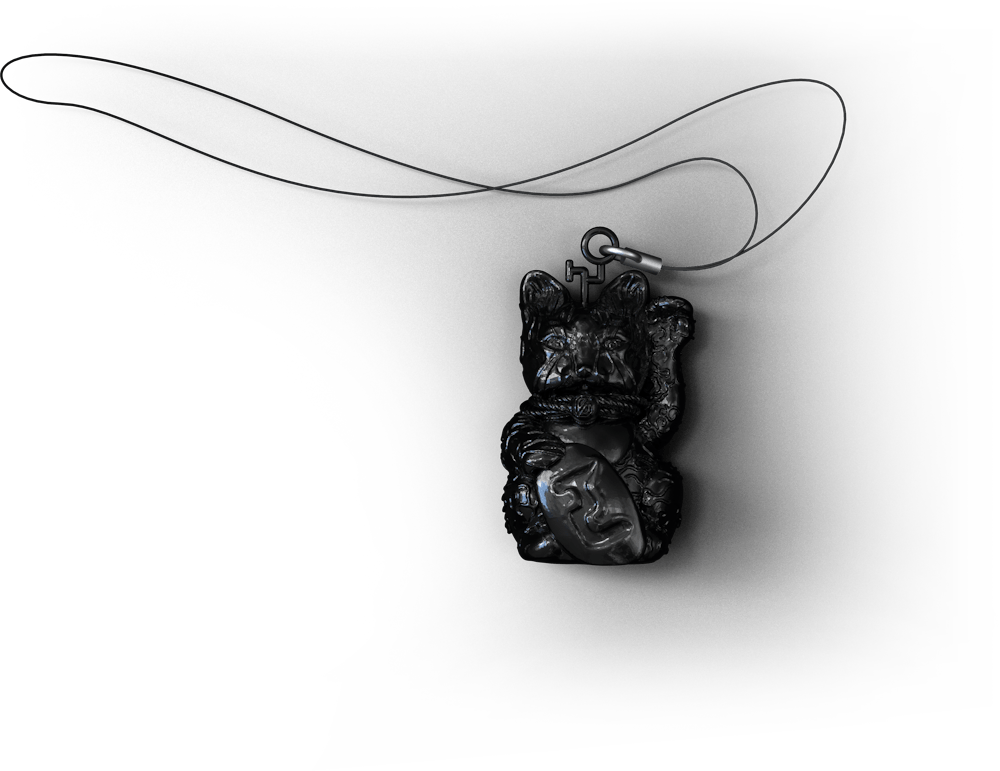 Includes
Analogue Mega Sg [Hyperdub LE]
8BitDo M30 2.4g [Hyperdub LE]
Exclusive Hyperdub Album Cartridge [Hyperdub LE]
Hyperdub '3rd Ear Cat' Metal Keychain
HDMI cable
USB cable
Worldwide USB Power Supply [100-240v, 50/60hz, USA/JPN plug-type]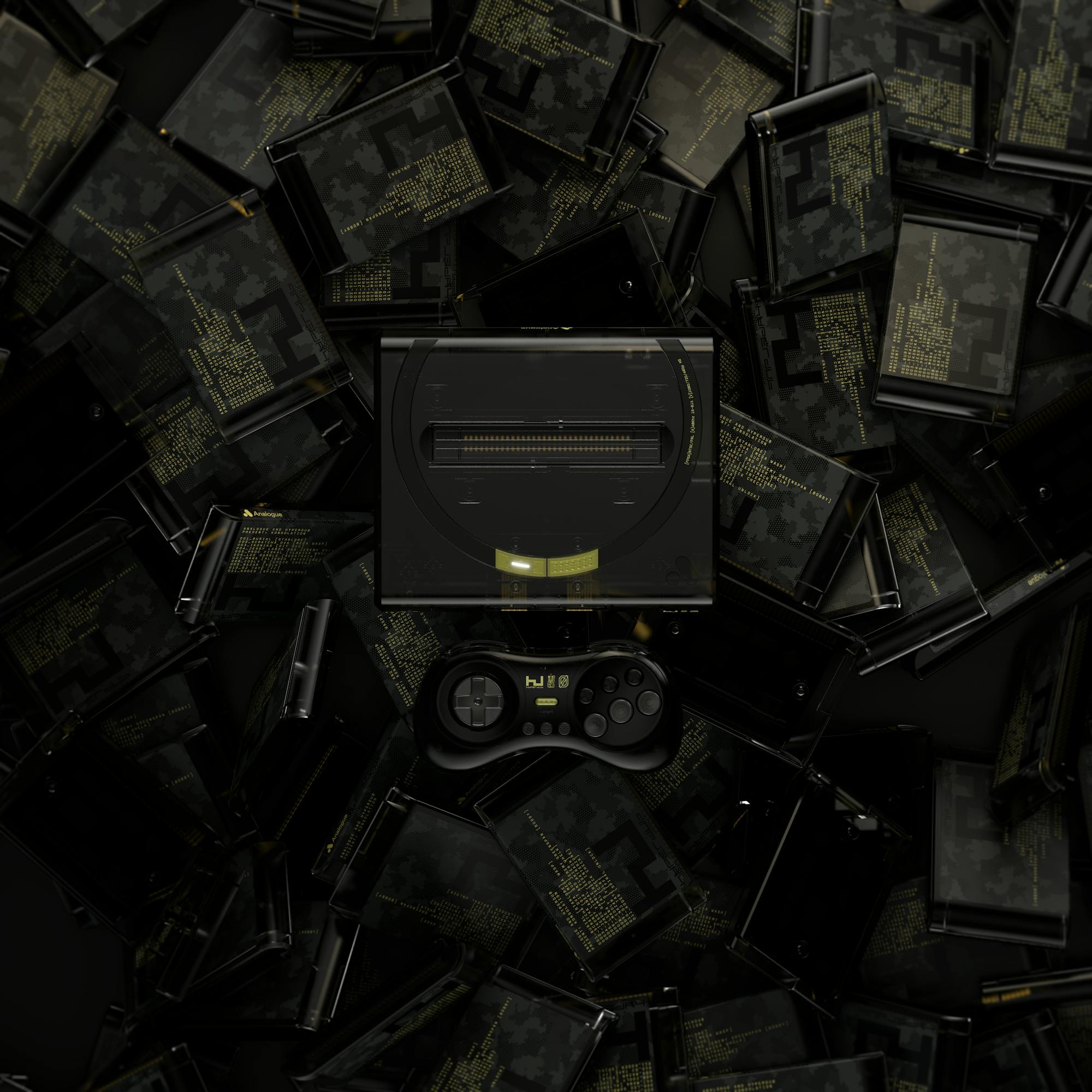 Featuring 11 exclusive tracks composed by renowned Hyperdub artists.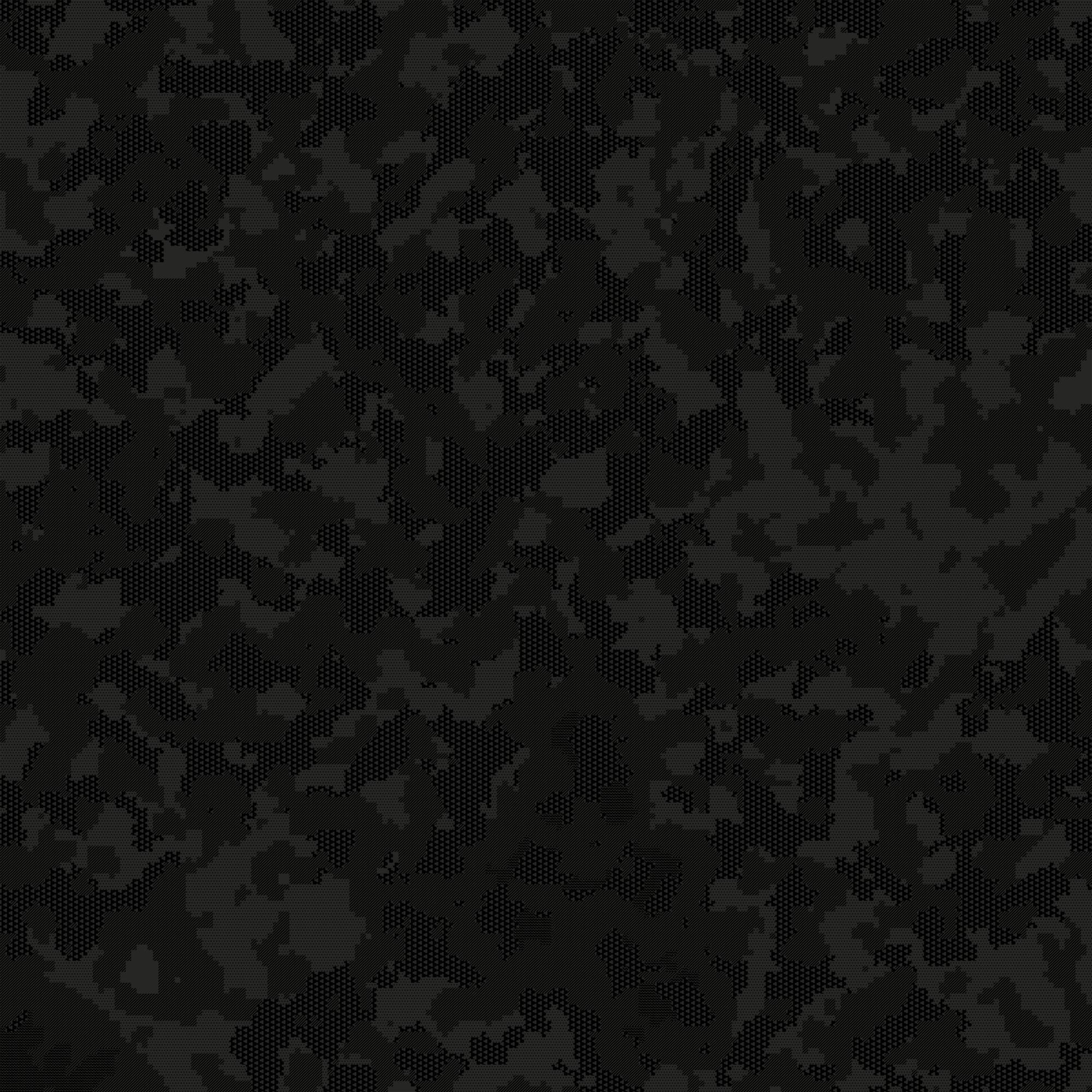 Exclusive new
material by Hyperdub
A playlist of Hyperdub artists. Curated by Analogue.
Limited to 1000 Units.
rder Now.