The most advanced digital to analog converter ever. Made for experiencing video game history. In analog. Every aspect of DAC is designed for the most discerning enthusiast. Eye-opening analog video. High fidelity audio. Forget about mod kits and wiring hacks — DAC is plug and play and produces reference quality analog outputs.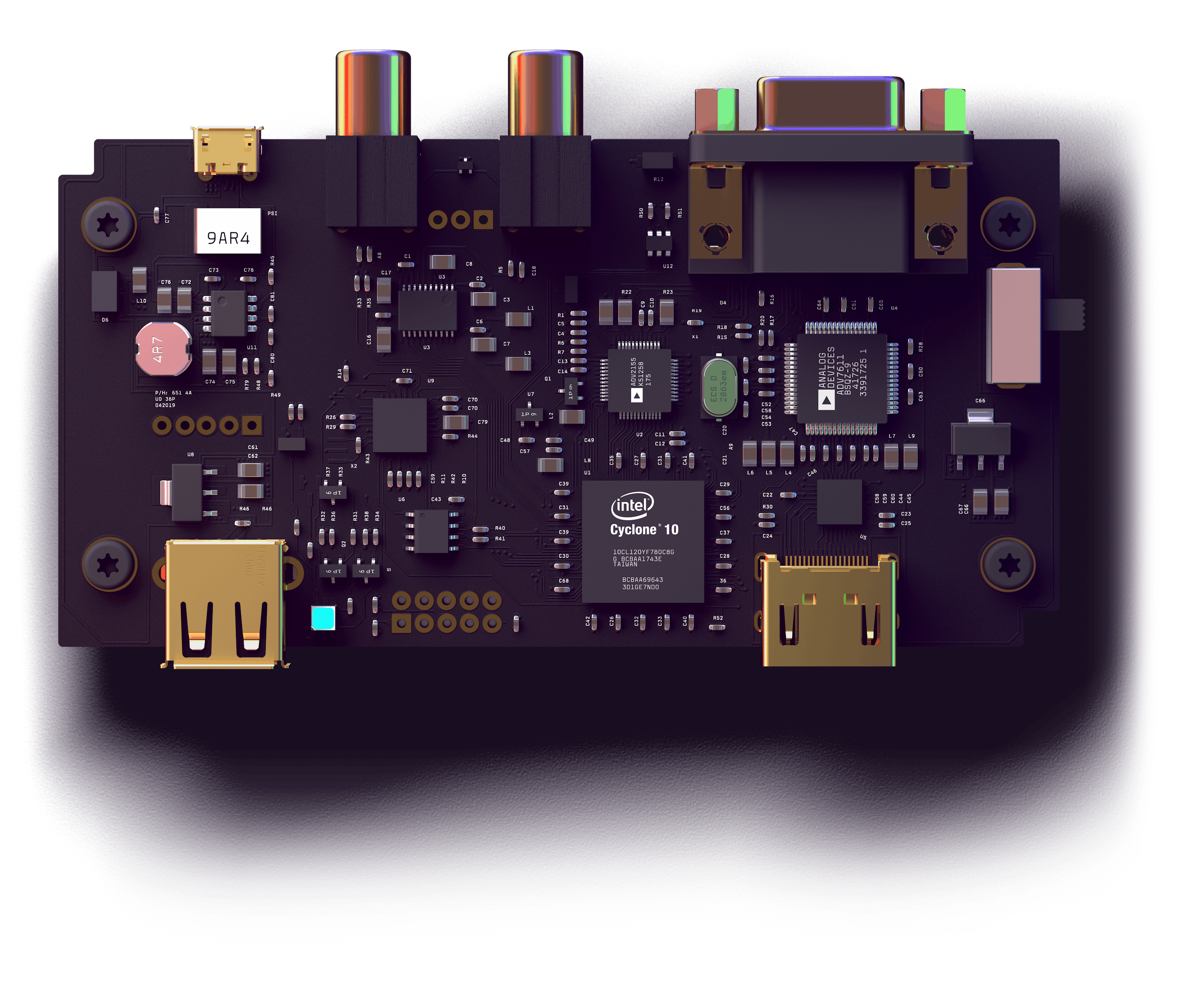 Analog.
To the extreme.
We engineered DAC completely from the ground up. Purpose built to be the highest quality way to experience retro games on a CRT or PVM. DAC outputs unadulterated, crystal clear & stunning RGB, Component, S-Video, Composite & Analog audio.
Reference Quality on a CRT & PVM.
A typical analog output in classic game systems is designed with low cost, mass consumer product level components, driven by low quality digital signals. DAC is designed in pursuit of performance. DAC uses only the highest quality components and is engineered with reference quality, state of the art analog video and audio signals. This means an in-house-engineered digital to analog conversion, gold plated I/O's and a complete control over every detail of the output.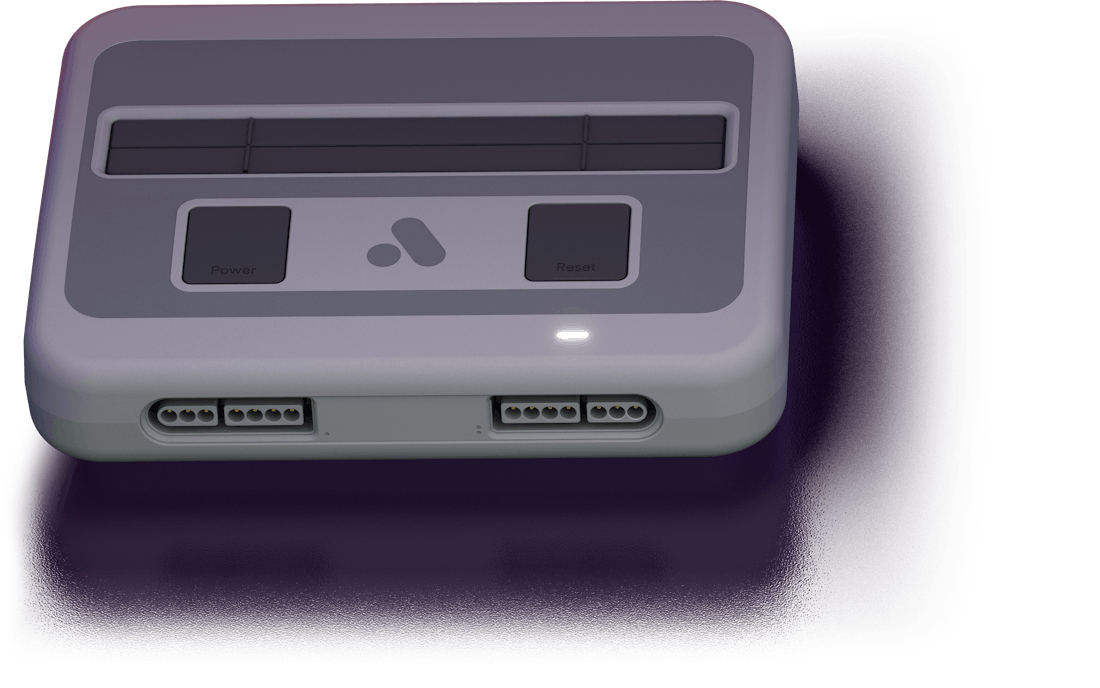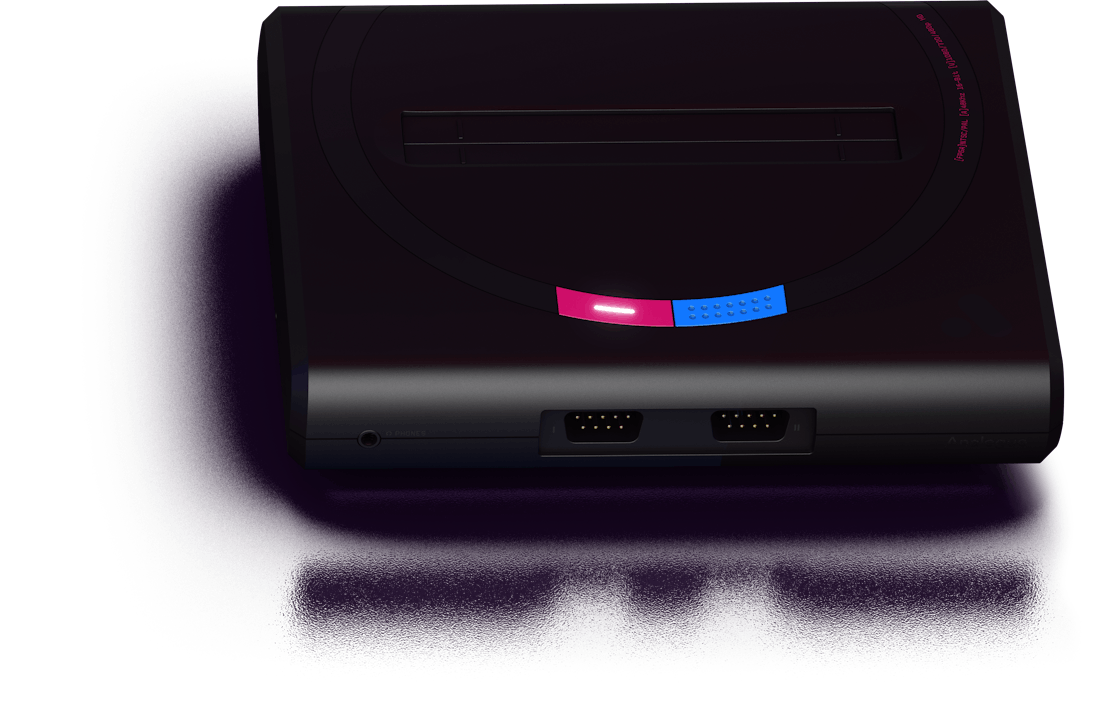 Made for Analogue.
Past & Future.
Pair DAC with Mega Sg or Super Nt for the complete experience in HD and Analog. Future Analogue products will support DAC too.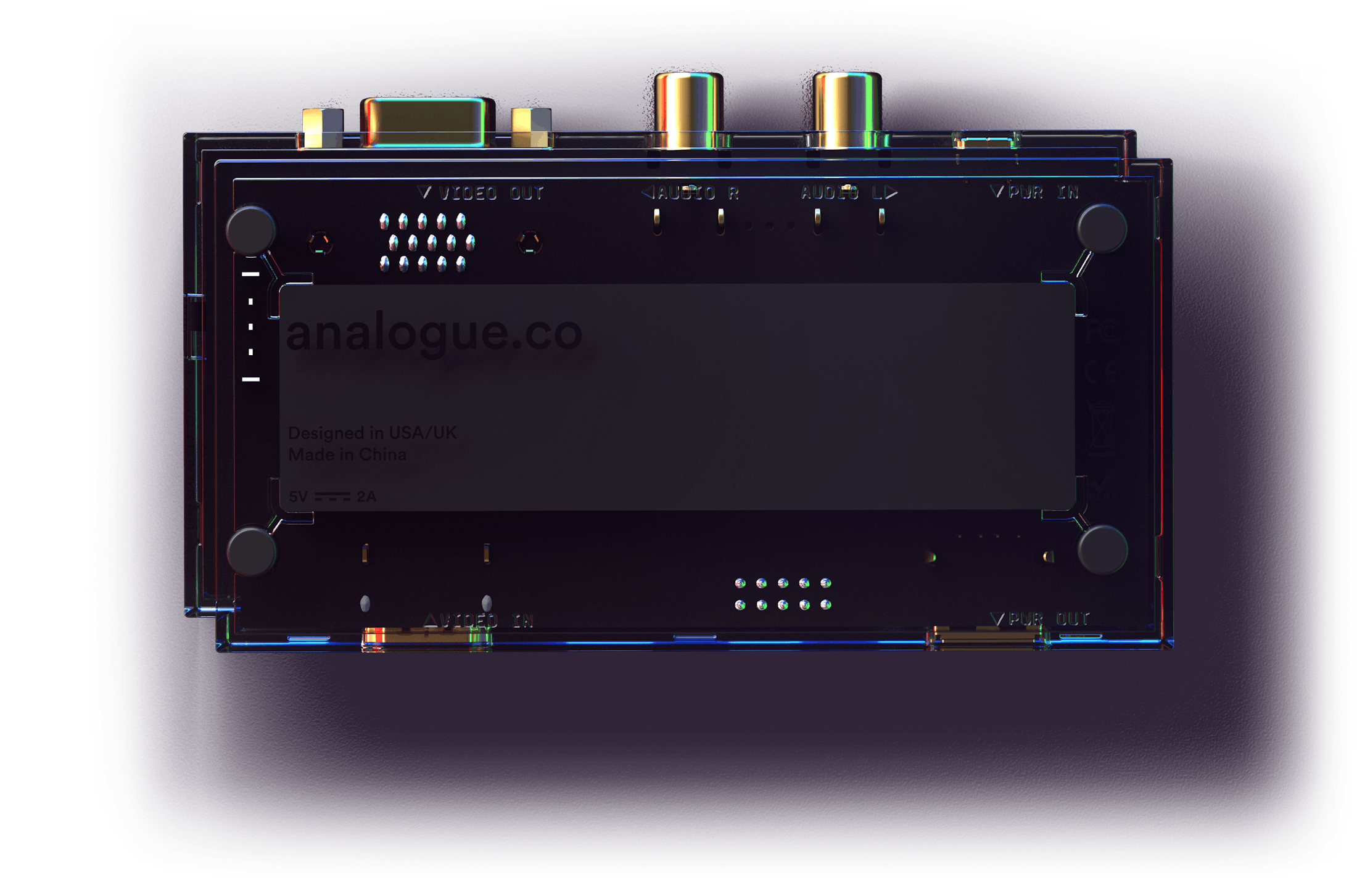 HD-15 Connector (Video Output)
2x RCA Connector (Stereo Audio Output)
Micro USB Connector (Power Input)
HDMI Connector (Video and Audio Input)
USB Type-A Connector (Power Output)
Compatibility
Mega Sg
Super Nt
Future Analogue Products
Compatible with Analogue products only
Video
HDMI
RGB
Component
S-Video
Composite
Audio
Special Features
Compatible with CRT only peripherals
Works with light guns
Compatible with 32x (requires Mega Sg and 32x cables)
Other Features
NTSC & PAL
RGB Composite Switch
RGB Seperate Synch
RGB Synch on Green